5 Days of Play - Easy and Fun Preschool Activities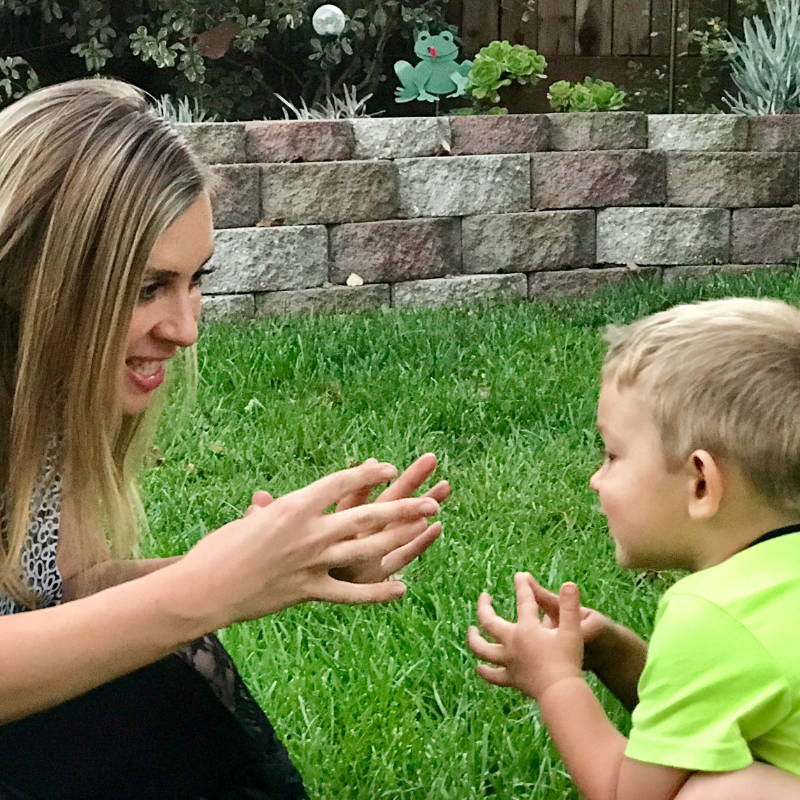 Watch as your kids laugh and play while completing this FREE 5 Days of Play Challenge!

Perfect for children ages 3-5, our Play Challenge Includes:
* 5 Easy and Fun Preschool Activities! Every day, for 5 days (Starting Monday, September 3), receive one easy and fun activity via email. Your kids will have the time of their lives completing these activities using items you already have at home!
* Access to Our Facebook group where I share tips/strategies on how to modify each activity fit your child's needs.Meet other families who have little ones the same age as yours.
For 15 minutes every day, stop the work, put down the phone, turn off the screens and enjoys these little ones (after all, they are only little for a short time)!