5 Days of Play - Easy and Fun Preschool Activities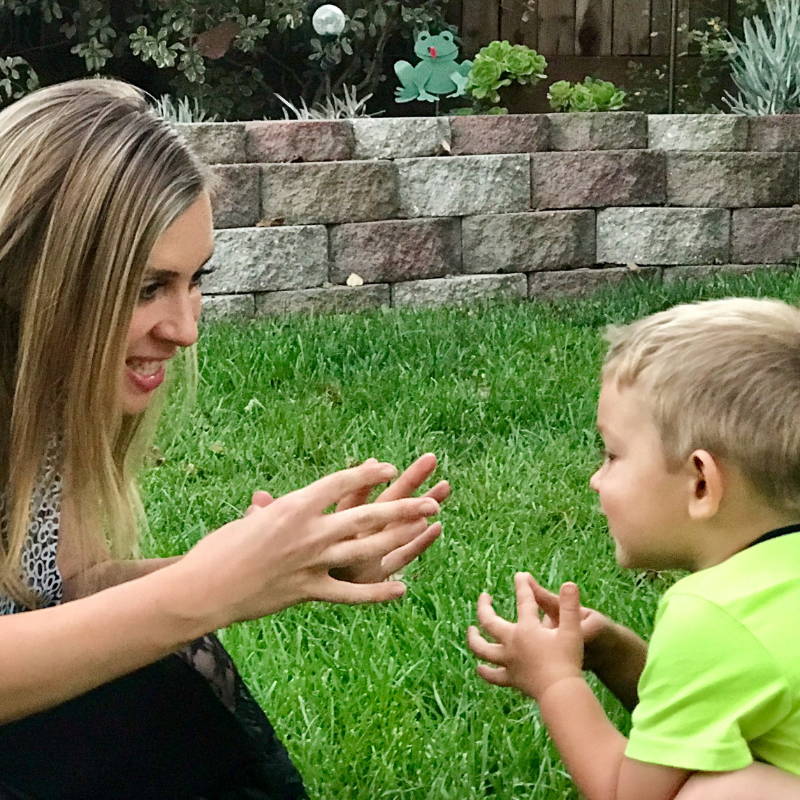 Watch as your kids laugh and play while completing this FREE 5 Days of Play Challenge!

Perfect for children ages 3-5, our Play Challenge Includes:
* Every day, for 5 days (starting today), receive one easy and fun activity via email. Your kids will have the time of their lives completing these activities using items you already have at home!
* Access to Our Facebook group where I share tips/strategies on how to modify each activity fit your child's needs.Meet other families who have little ones the same age as yours.
Start Today!
HOW IT WORKS:
Everyday, for the next 5 days, you will receive one email that includes a super easy learning activity.
Each activity includes step-by-step instructions and a handy material list (of items typically found around a home) that will fill your days with fun!
They are so simple that any adult can do them.
Perfect for children ages 2-6, these 15 minute activities will teach your child:
* Math
* Science
* Motor Skills
* Language Development
* and more!
Get started today!