Teach preschoolers all about:
Emotions
Alphabet
Safety
Friendship
Counting
Sharing
Sammy makes learning fun!
Through colorful, engaging stories and simple games, Sammy teaches children:

1. Emotions: How to calm down instead of tantrum.
2. ABC'S: Letter identification, sounds and pre-reading skills.
3. Safety: How to stay safe if they ever become lost.
4. Friendship: That everyone is unique and special.
5. Sharing: How to take turns with siblings and friends.
6. Counting: Counting 1-20 in English, Spanish and French.
Perfect for children ages 2 through 6, Sammy the Golden Dog stories are used in the classroom and at home to encourage learning through play. The engaging stories, colorful illustrations and playful games (included in the back of every book) makes learning fun for everyone!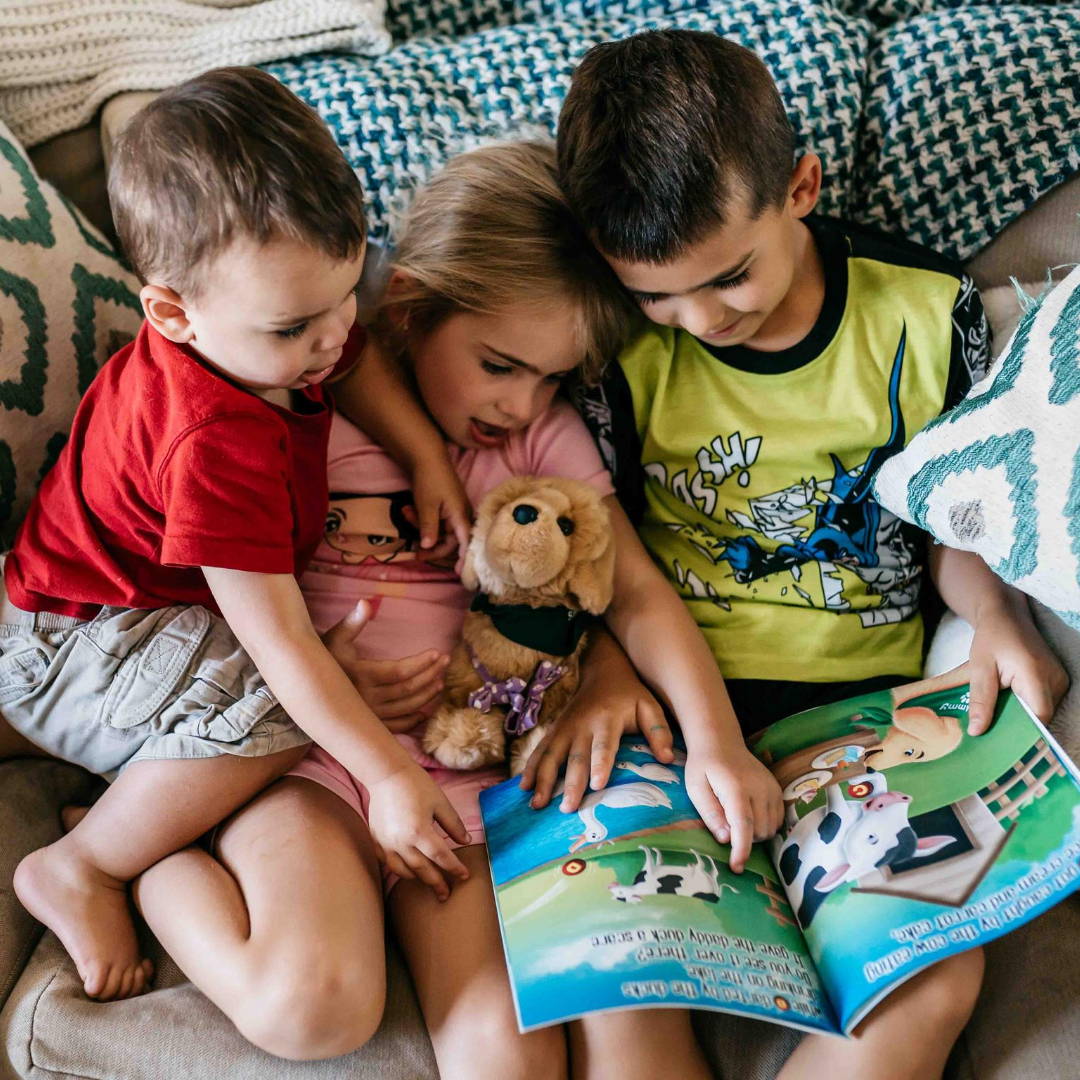 Sammy the Golden Dog was created by Jeana Kinne, a veteran preschool teacher and director. She has over 20 years of experience in the Early Childhood Education field. Her Bachelors Degree is in Child Development and her Masters Degree is in Early Childhood Education.
She has spent over 10 years as a preschool teacher, 5 years as a coach, working with Parents and Preschool Teachers, and another 10 years working with infants and toddlers with special needs.
Her goal is for all children to have access to quality learning opportunities that support academic, social and emotional development. Learn more about Jeana HERE!
Christina Hayes illustrated the entire Sammy the Golden Dog series. She is a mother of twin boys and an entrepreneur, starting her very own illustration and publishing company, J & I Publishing LLC, which provides illustrations, formatting, publishing and editing services. The J& I are dedicated to her awesome twins, Joshua and Isaiah.
When Christina was a child, she loved to draw! This passion for art continued to grow as she started college at Carlow University. Her dream was to open up an illustration company, so she received her Bachelor in Science in Business Management with minor in Graphic Design. This allowed her to open up J&I Publishing LLC in 2018, where she employs multiple illustrators and other service providers.
Christina's favorite part about illustrating is bringing an author's vision to life by transforming words into images! Her passion for storytelling, talent for illustration and attention to detail, is apparent in all of the Sammy the Golden Dog books.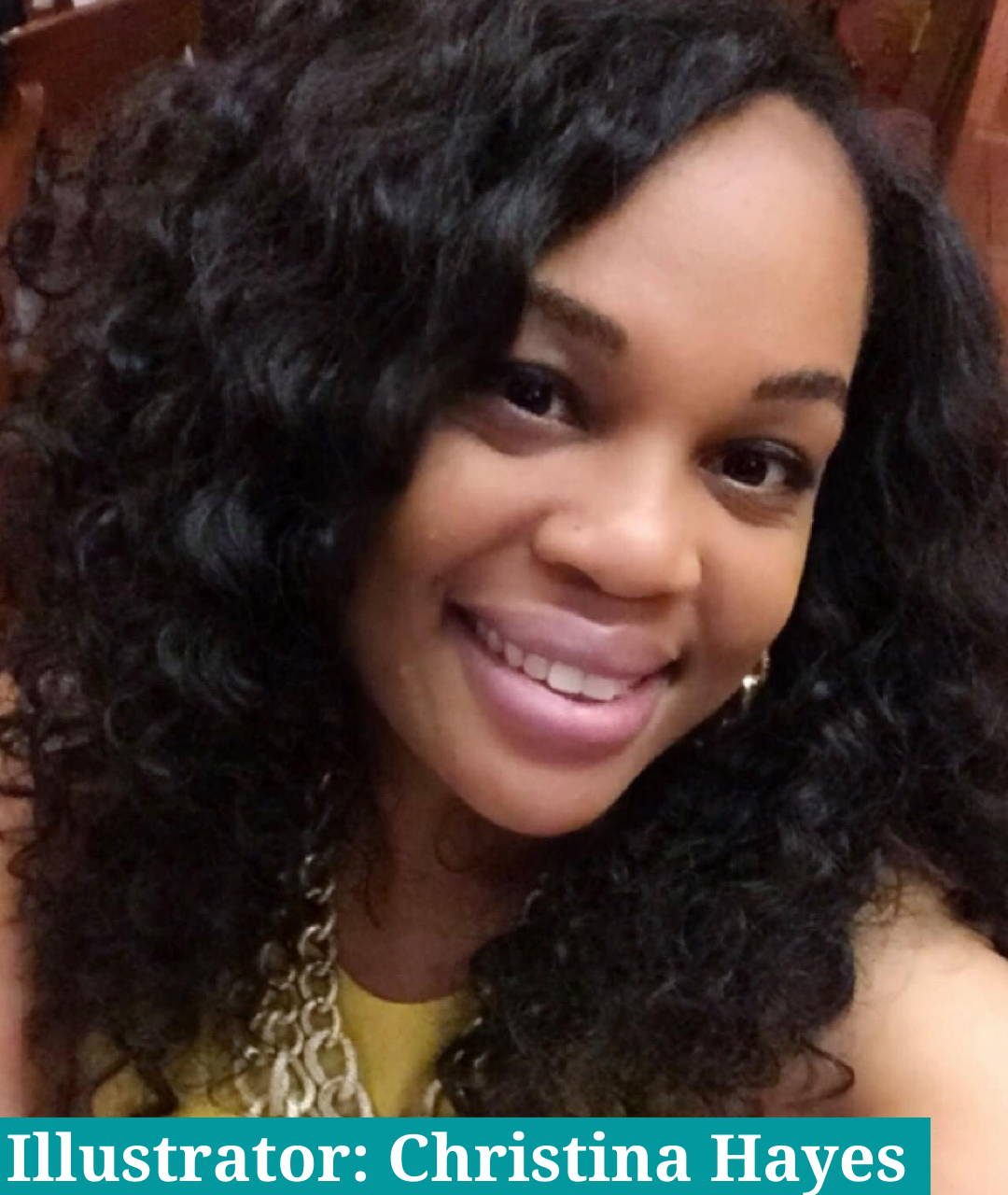 Anywhere in the Continental U.S.
Contact us at: Support@JDEducational.com
50% of all profits "The Search for Sammy" purchases are donated to Search and Rescue Volunteer Teams.
Join the party! Follow us on Facebook.