A Calm and Engaged Classroom is Attainable!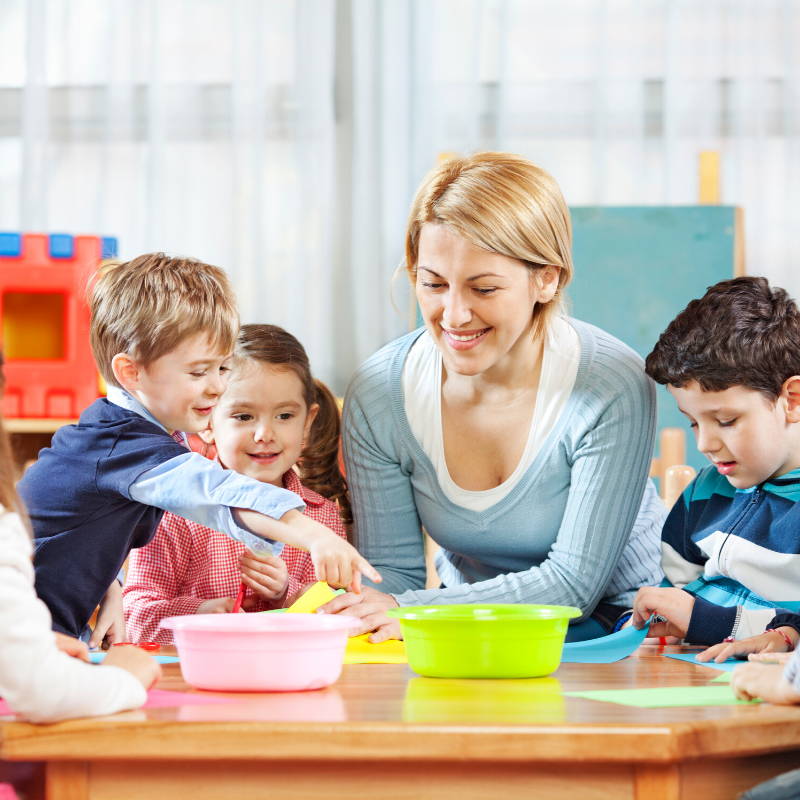 Would you like to have a classroom filled with engaged children, who are working together?
A couple years ago, a preschool director called me in to help her because the kids were not paying attention in the classrooms.
She was overwhelmed with disciplining these children. She knew something wasn't right.
As soon as I walked into the classrooms, I knew the answer.
As soon as they tweaked a few details, the children started to engage in the lessons and were able to share space with their peers.
It is possible!
Hi! My name is Jeana Kinne. I have been working in the Early Childhood World for 17 years!
I started my freshman year of college not knowing what I wanted to do! Then I started working at the college-campus preschool program and adored working with the children!
It was a lab school, so we trained professionals in the Early Childhood field in the new and innovative ways of teaching.
I started in the two year old room, then moved to the threes and eventually the fours.
After receiving my BA in Sociology and Human Development, I know the Early Childhood field was where I belonged. I decided to continue my education.
I worked full time as a Preschool Assistant Director for ages birth-5 years old as I went to school full time at night.
After receiving my Masters Degree in Education, I wanted to help as many preschools as I could! I got a job as a Preschool Director, then as a Preschool Consultation Specialist and eventually found myself working in Early Intervention (with infants, toddlers and preschoolers with special needs.)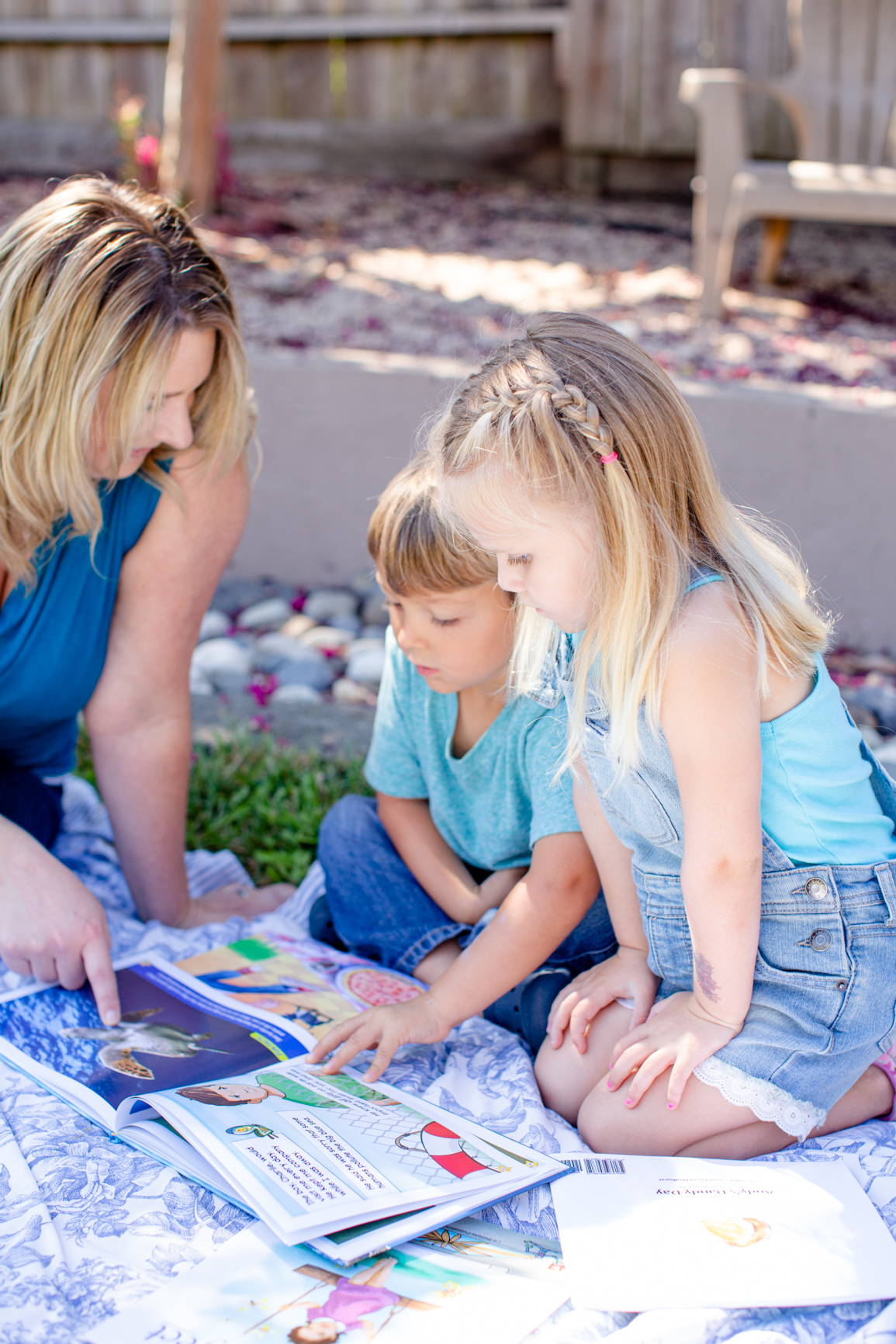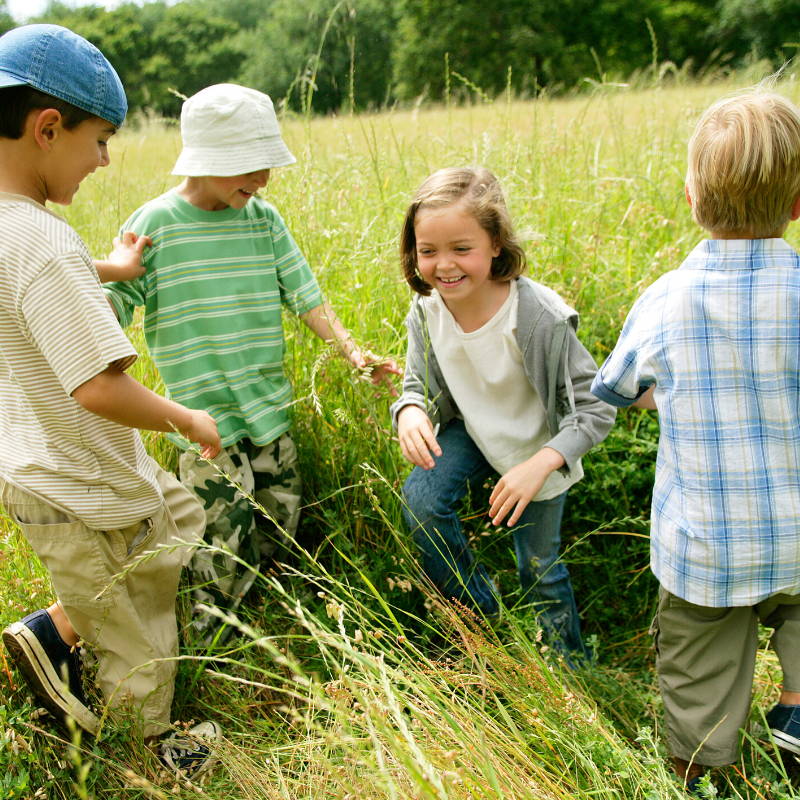 Every child is different. Every child is special and every single preschool teacher (you) is a treasure.

You care about your little ones like a second parent! You prepare lessons, support their social and emotional development, buy them holiday gifts (on your dime) and talk to parents, hoping to help each family as much as you can.
Without you, preschools wouldn't be what they are today. Parents wouldn't have safe places to send their children while they worked and kids wouldn't start Kindergarten with skills they need to succeed.

But it is so hard to get the training we deserve. Twelve or Twenty-four units in Early Childhood Education just isn't enough.

I remember the first day walking into a classroom where I had 16 two year olds (and had only taken 2 ECE courses). Okay... they were alive! Now what do I do with them? Potty training? Teach them? Stop them from hitting and biting?

It was overwhelming to say the least.
After spending 17 years working with families and preschools, I started JDEducational to provide you with affordable and helpful tips and resources that will take the stress out of teaching.
I want you to love every single minute with those precious little ones!This site is filled with curriculum ideas and social skill supports, but I wanted to take it a step further.
So I created an online, self-paced course called, Creating a Calm Classroom.This self-paced, online course includes videos, digital downloads and a live FB group to answer questions and receive support with implementing these strategies.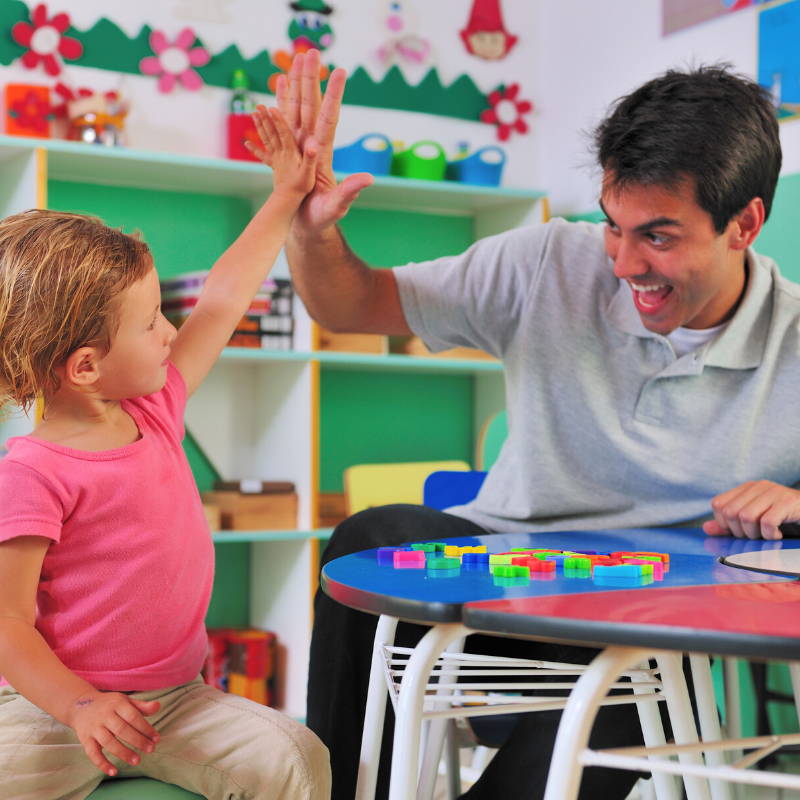 This Founding Member Special Includes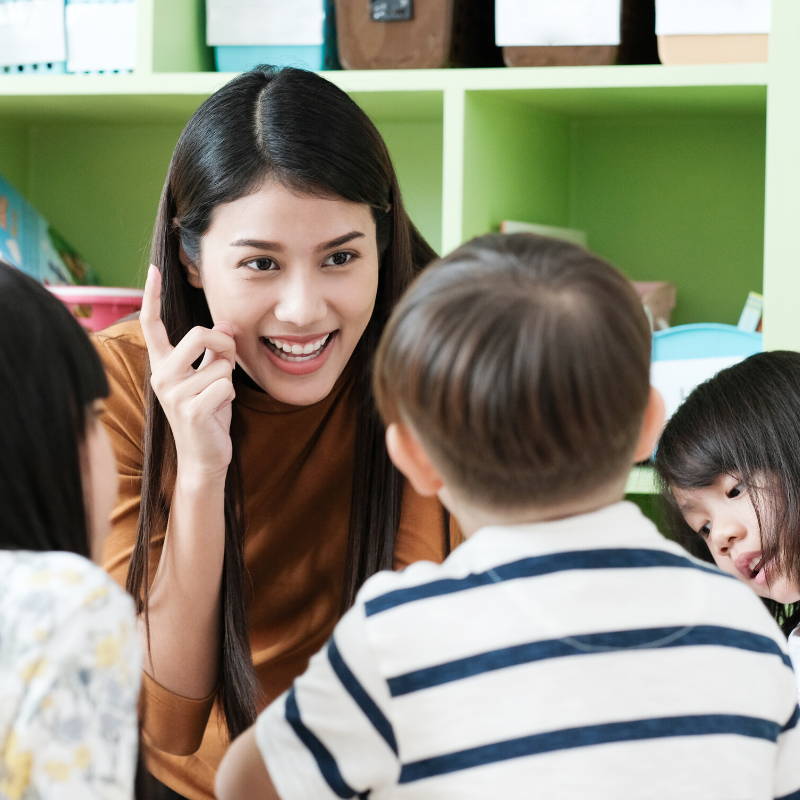 Since this is a brand new course and I need your help! This special is only offered during this very first run!
The course (normally $47) is offered to you for $37.
It includes 6 full weeks of live support, videos and digital downloads that include:
* Classroom Set-Up (Indoor Environments)
* Outdoor Classroom
* Daily Schedules and Routines
* Teacher-Student Interactions
* Student Responsibilities
* Parent Relationships
Since this is the first run, I would like your help as a Founding Member!

What I need:
1) Constructive feedback on the course (what do you like, not like, etc.)
2) Testimonials - written and/or video - if you like the course!

There are more trainings on the way (Founding Member specials) for those who complete this course.
Why this one first? Once you have an engaged classroom, we can focus on other things like child-led curriculum development, supporting children with developmental delays and IEP's, Parent Trainings, etc.
I am so thankful that you are willing to help me out with this! The course will open in January. If you would like to be notified as soon as it is open for enrollment, just sign up here! I will email you with the link to register!