ATTENTION: We are full for the 2020-2021 school year! If you would like to take a peak at our curriculum at our Printed Versions, you can find it here and start whenever you would like!
Prepare Your Child For Kindergarten In Just 15 Minutes A Day!
Imagine your child excitedly running into their Kindergarten classroom on their first day of school. They're smiling and feeling confident because you prepared them the fun way!

That would be amazing, but wait... how do you teach them these skills?
A lot of preschools are on limited enrollment due to COVID safety regulations. .... and you might be wondering where you are going to find the support and resources to prepare your child yourself.
It's exhausting scouring Pinterest for hours to find that perfect activity, then emptying your wallet at the craft store.
What if you found simple, no-prep, play-based learning activities that your kids will love... AND you can do them items you already have at home on your own schedule?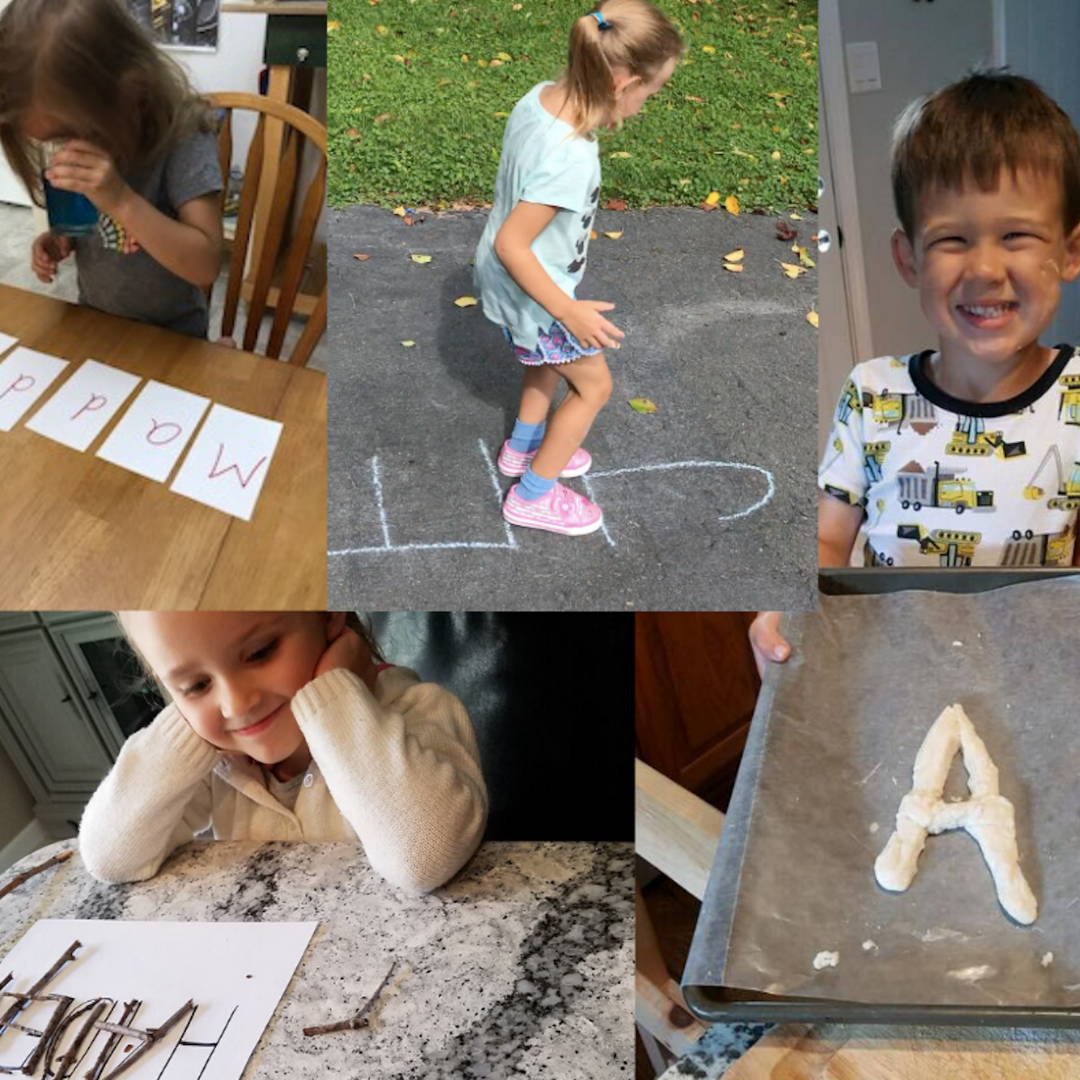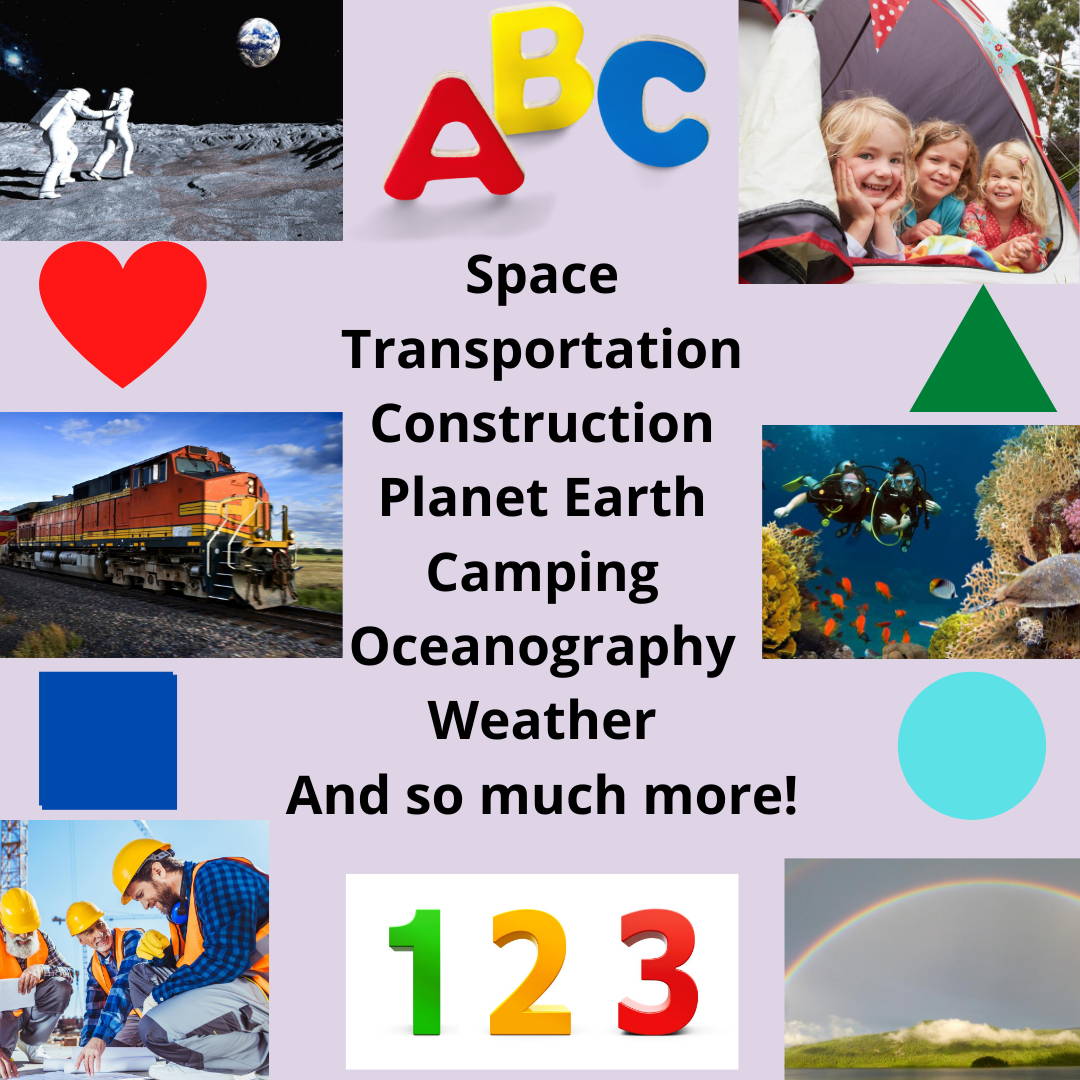 And.... you didn't have to do it alone!

Our 12-month Kindergarten Readiness Program includes:

A private Facebook group where you join all other parents completing these activities for support and tips.

Regular support from Jeana, Early Childhood Specialist, to help you modify activities for your child's specific needs and interests.
All this for less than 70 cents per day ($19.99 per month)!
These Easy and Fun Learning Activities:
Only take 15 minutes to complete. They could be completed anytime, fitting into busy schedules.
Are easily prepared in 5 minutes or less. No fancy cut-outs needed.
Are budget friendly using items you already have at home. Children can learn with anything!
Take No Guess Work! Each activity defines exactly what your child will learn (based on Kindergarten Readiness Standards).
Supports your child's unique learning style. Teaches through movement games, art, singing and more!
You don't have to do it on your own! You have access to other parents and Early Childhood Educators for support.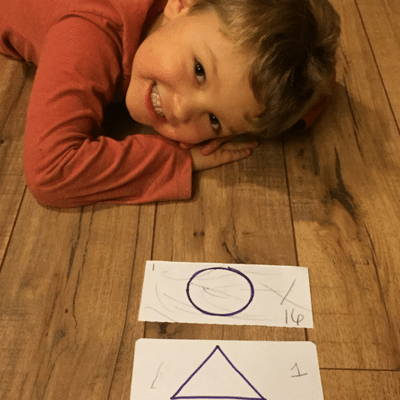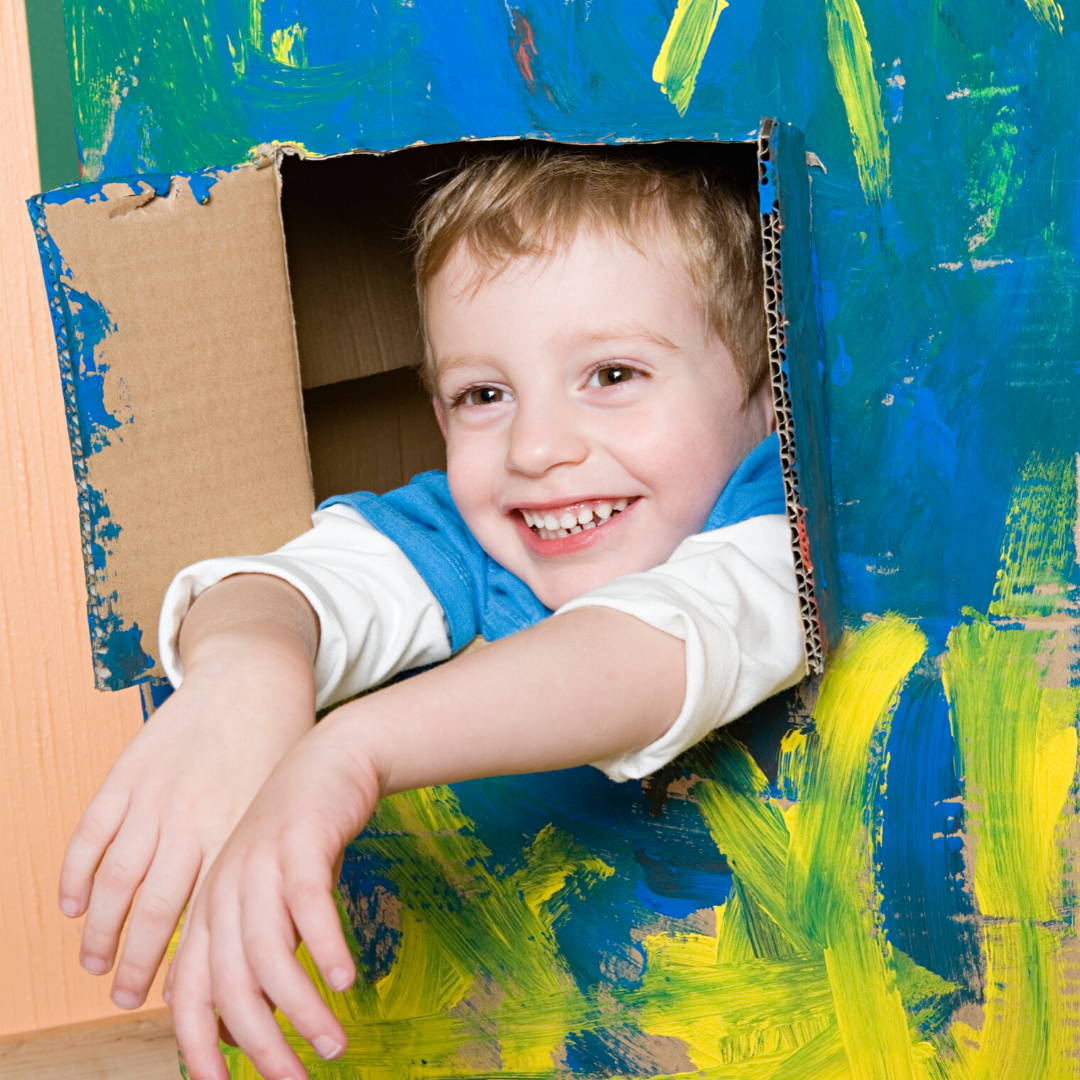 Perfect for children ages 3-6, your kids will have the time of their lives learning through: Cooking , Music, Art Activities, Movement Activities, Science Experiments, Sensory Play... and so much more!
Your child will love learning about Advanced Opposites, Community Helpers, Transportation, Oceanography, Camping, Space Exploration, Construction and more!
Pre-K YOUR Way will teach your child:
Science
Math

Motor Skills
Language Development
Letter and Word Knowledge
Beginning Reading
Social Skills
Emotional Skills
Independence Skills
.... and more Kindergarten Readiness skills!
Hi, I'm Jeana Kinne! I have a Masters Degree in Early Childhood Education and have spent over 18 years teaching children ages 0-5 years old.

I want your kids to start Kindergarten with a smile, enjoying school and learning!
As your child's parent, you are their very first teacher. You taught them how to eat, how to put their shoes on, how to talk and so much more!
You can prepare your child for Kindergarten too, and it's not as hard as you think!
I created a fun and easy way for your child to learn new skills using items you already have at home.
The activities are so simple that no matter your education or work experience, you will feel confident using this Kindergarten Readiness Program
- AND you don't have to do it on your own! You have access to me and other families completing the activities too!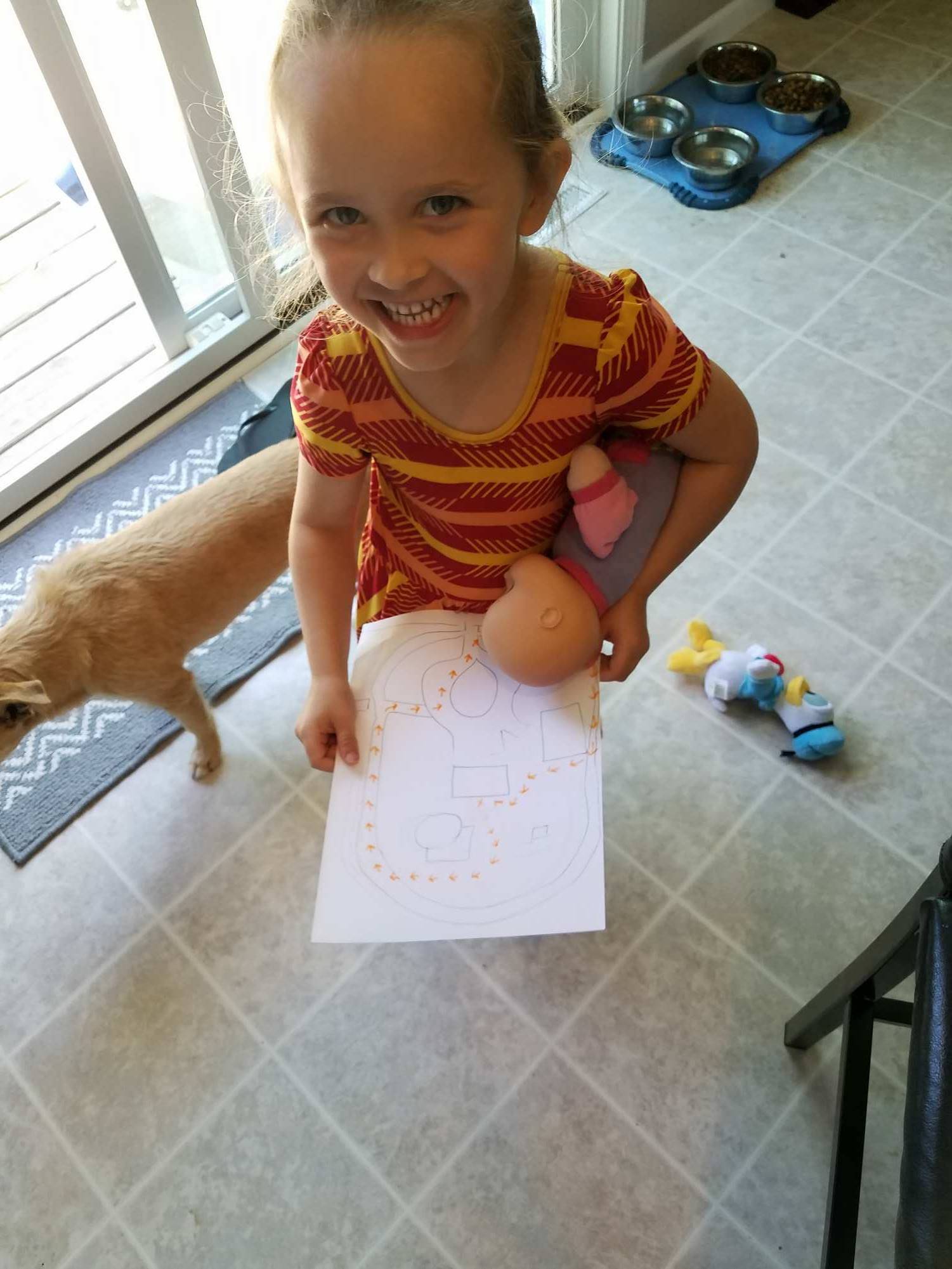 We Had So Much Fun!!

"My daughter and I had so much fun completing all the lessons! While painting, building, drawing, and jumping, she learned about colors shapes, numbers, and letters.
The Pre-K YOUR Way curriculum is a great way to prepare your child for Kindergarten! The lessons are easy to follow and can be completed in 15 to 20 minutes.
My daughter learned so much while playing and having fun. She loved discovering new colors with paint, building her very own tent, and learning the letters in her name with jello.
I highly recommend this program to anyone who is looking for a way to prepare their child for Kindergarten."
You can prepare your child for Kindergarten for only $19.99 a month! That's less than 70 cents per day using this Pre-K Your Way Program, just like Tara's daughter!
Will my child like the activities?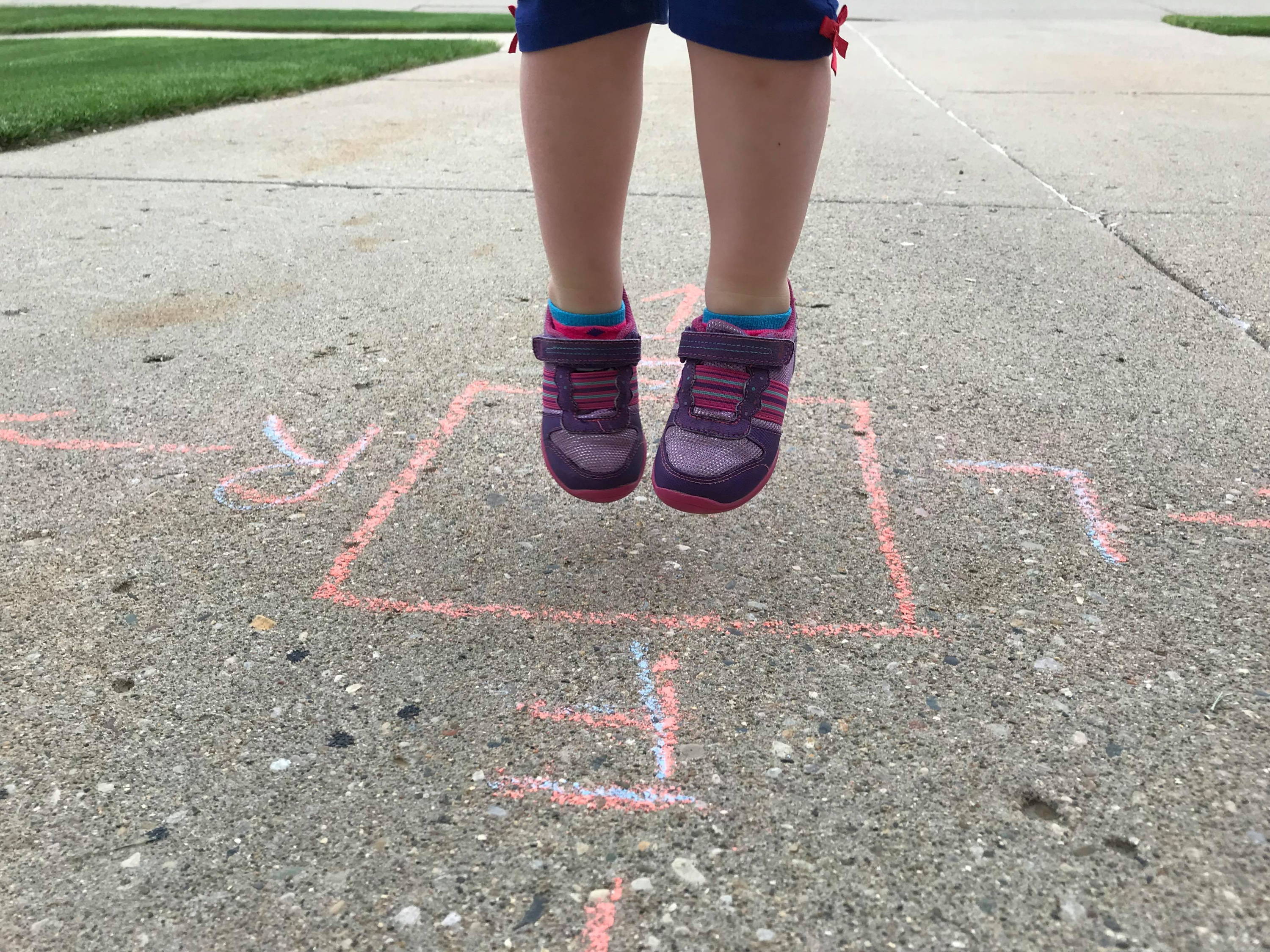 All lessons include step-by-step instructions, a handy materials list and explanation of what your child will learn. They are so simple that any adult can do them.
Do you have a child that loves to move? How about one that enjoys music or art?
Afraid that they won't sit down for 15 minutes so you can teach them something?
No problem! Every child is unique and learns in different ways and at different paces. Our program supports every skill level and learning style.These are not printable worksheets that your kids have to sit and fill out. Instead, we encourage your kids will learn the way they were born to learn: through play!
You can prepare your child for Kindergarten for only $19.99 a month! That's less than 70 cents per day using this Pre-K Your Way Program, just like Emily's son (4 years old):

Easy to Understand!!
"As a part-time stay at home mom to a busy 3 year old boy, I'm always looking for fun and creative ways to engage with our community and enhance his early learning experiences.
We are currently going through the activities and I enjoy that there are clear learning objectives, straightforward directions and simple supplies.
The activities are easy to incorporate into our day and can be adapted to different learning styles and abilities. Here is "G" making a clay letter! He loves getting messy and this activity provides me a way to teach him while completing an activity that he loves!
I look forward to doing more!"

- Emily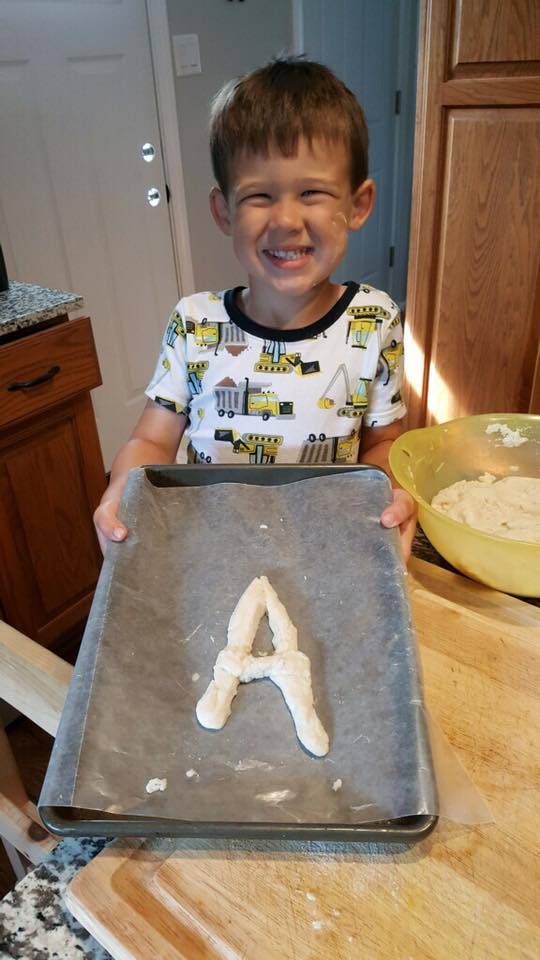 Frequently Asked Questions: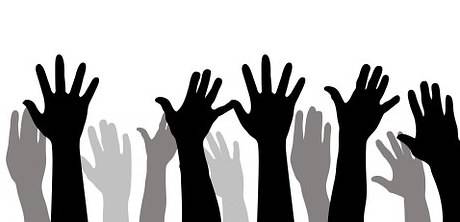 1. Are the activities only play based or will there be worksheets also?
The activities are all hands-on, active and play-based. Some include sitting, drawing and tracing letters, but you can pick and choose which ones you do based on your child's skill level and interest.​ Not every child can sit down for 10 minutes and that is okay! You can repeat the activities multiple times or come back to them later if you child needs more practice. You can do them in 15 minutes or you can spend longer on them if you kids are interested!
2. Do I need anything special?
Nope! All the activities use items typically found around your home. If you don't have the item, let me know and I can help you come up with a substitute! The activities are downloadable PDF's. You can look at them on the computer, tablet or phone - or you can choose to print them out.
3. How are the payments made? Can I cancel at anytime?
You will have the choice to pay with a credit card (automatically charged each month on the same day) or through PayPal! You can unsubscribe at anytime, or continue for as long as you like.

Since this is a digital product, we are unable to offer refunds for months that you have already paid, as you will immediately have access to all digital materials.
4. What is your background/education?
I have a Masters Degree in Early Childhood Curriculum Development. Curriculum and teaching is my favorite thing to do! I spent over 10 years as a Preschool Teacher/Director, then discovered my passion of working with families. For the past 8 years, I have worked with infants and toddlers with special needs, their therapists, preschool staff and parents!
Through my education and experience, I have discovered that every child is unique and learns at their own pace. My mission is to help you discover your child's strengths and learning style, then adapt all of the activities to meet your child where they are at, supporting their love of learning and success in Kindergarten!
Although these activities were created to prepare your child for Kindergarten, they also give you simple and fun ways to spend time with your child, creating lifelong memories!