Welcome to the Sammy Affiliate Team!
Welcome! I am so excited that you would like to join the Sammy Team! We are all about making learning fun for everyone (parents, teachers and kids)!
If you haven't met me before, my name is Jeana Kinne and I am the author of the "Sammy the Golden Dog" series. Sammy is based off of my golden retriever, Kona, and how much fun we have together! I received my Masters Degree in Early Childhood Education Curriculum Development and have spent the past 19 years working in some amazing positions including Preschool Director, Parent Educator, Preschool Consultant and now with Infants and Toddlers with Special Needs!
One thing was consistent through every job – kids love learning through play and adults like simple and easy lessons!
And that is how "Sammy the Golden Dog" was born! I strive to offer developmentally appropriate lessons that are fun for parents and kids alike!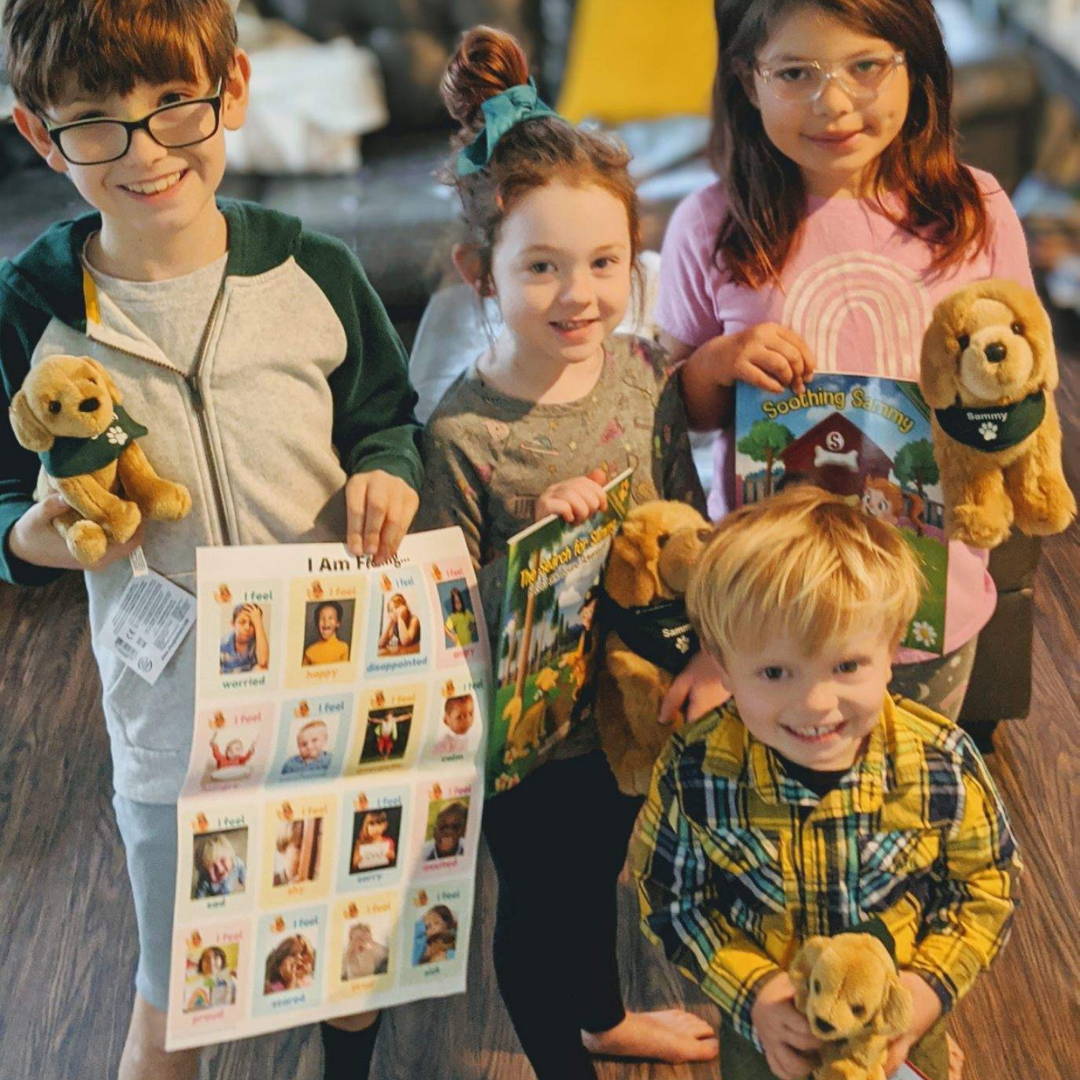 What is the JDE affiliate program?
What you will get as an affiliate:
1. There are currently six "Sammy the Golden Dog" books and several PDF activities! As an affiliate, you receive 15% of all sales from customers who have used your affiliate link.

2. Payments occur the first week of every month for the sales that were made the previous month. All payments are made through PayPal.
3. You are notified of any new releases that are coming out. As part of our exclusive community you get all of the photos, sales copy and activities to make sharing your affiliate link easy and fun!
4. As an affiliate, you are able to offer Bonus's to your own audience. I send out all my Sammy freebies to you so you can use them for your promotions. The Affiliate Program is EverGreen – meaning you can promote all year around any time you want!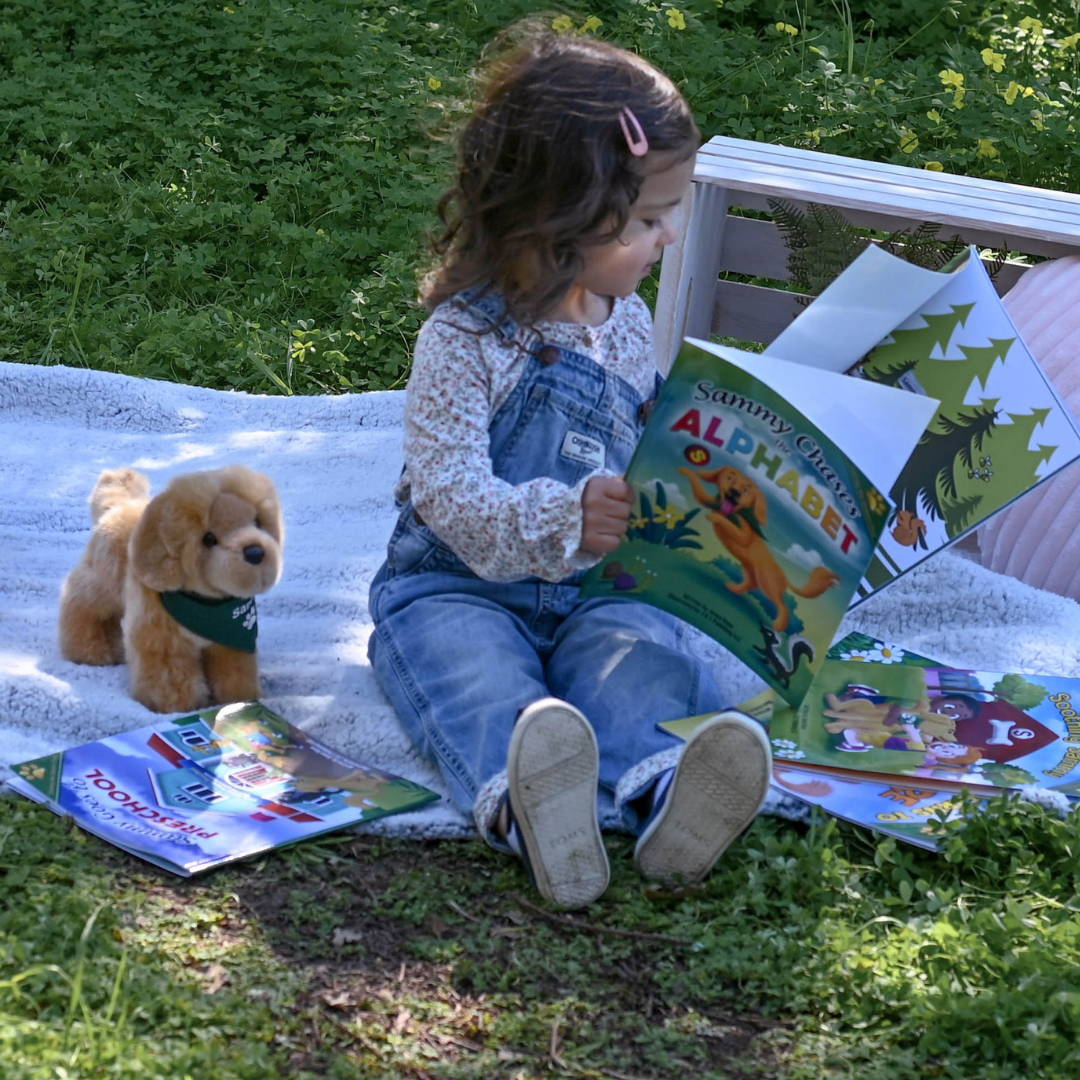 Links and Resources:

Once you sign up to be a part of the affiliate program, you will receive an email from me with links to videos, images, testimonials, blog posts and more that you can use to promote the Sammy Series.
You will also be invited to join the "Sammy the Golden Dog Affiliate" Facebook Page where you can ask questions and get feedback from me!
Are you ready? Head over to sign up HERE!
All of the books and more information about our products can be found at: www.JDEducational.com
Welcome to the Sammy Team!
Please contact me with any questions that you have:
Jeana Kinne
jeana@jdeducational.com