Wouldn't it be nice if children were born with a "how-to" manual?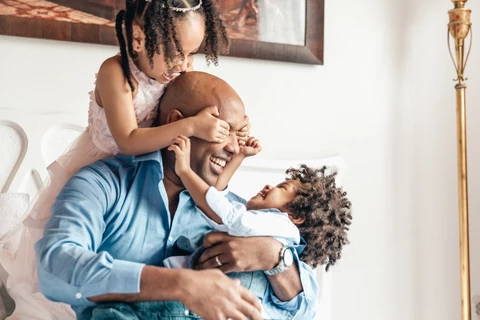 "Come on Sarah, it's time to clean up."
This is the third time you have asked your 3 year old to clean up and she acts like she didn't hear you.
You take a deep breath as you feel your headache coming on.
How are you going to get her to clean up without the ear-piercing tantrum?
Wouldn't it be nice to have a plan on how to respond to these unpredictable situations?

If only there was a parent "handbook" that could tell us exactly what to do?

Great news!!! There is!
Parenting With a Plan is a self-paced, online course that includes over 22 of the most popular topics, like listening, going to bed on time and sharing!
The best part: all of these tips are organized by topic so you can start today!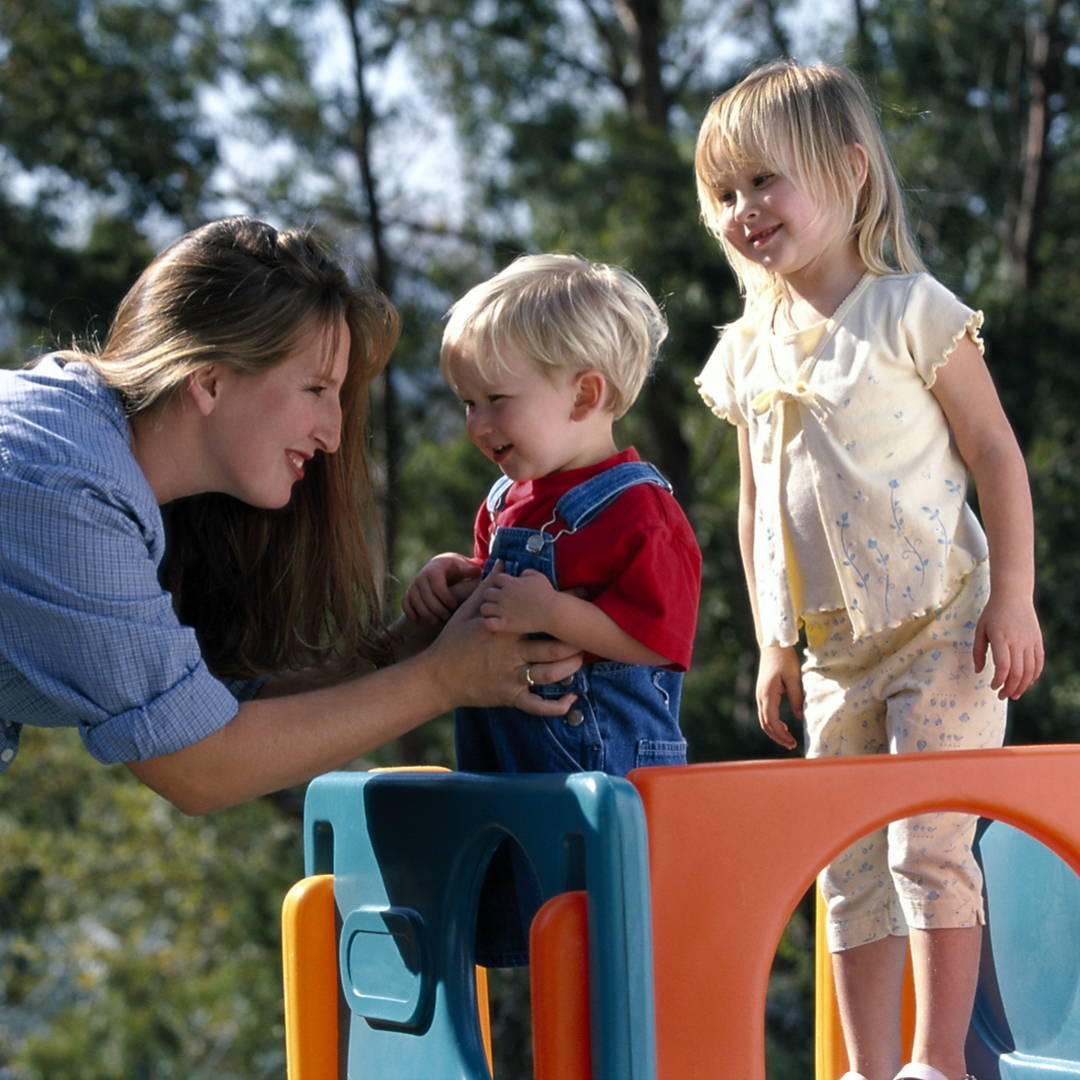 What would your life be like if your child...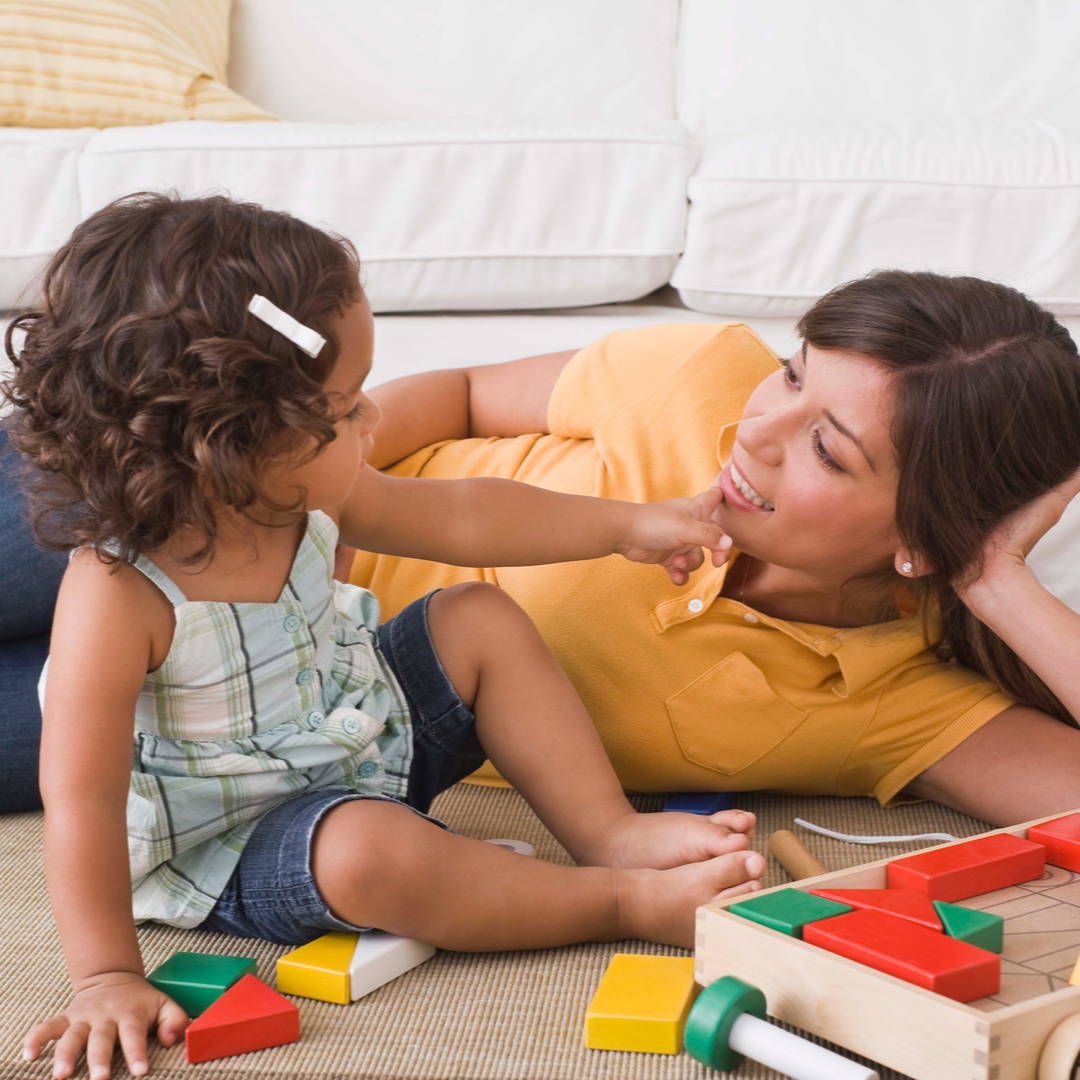 Was ready to leave the house on time.

Went to sleep without a fuss.

Laid down to rest or nap daily.

Stayed in their bed all night.

Shared with siblings and friends.

Listened and followed directions.

Left the park without screaming.
All of these ninja-kid skills (AND MORE) are taught inside this easy to follow online course, Parenting With a Plan.
You will have a plan on how to:
How to respond to your child's tantrums.
How to choose the right consequence.
How to encourage empathy development.
How to prevent negative attention-getting behavior.
And so much more!!!
Join our Founding Course!
Right now - Today through May 15th:
Join our very first LIVE course!
Here you will be able to ask questions and get feedback in our PRIVATE FB group!
Since this is the first time running a LIVE course, take it for more then 50% off.
What's the catch? We would love your feedback and testimonials.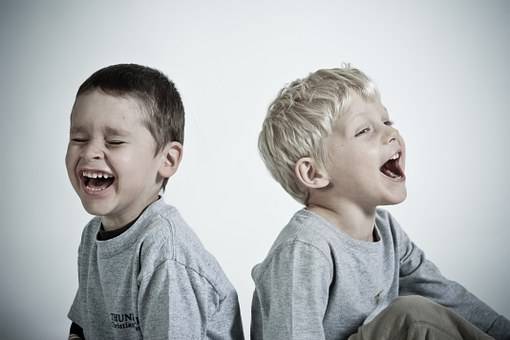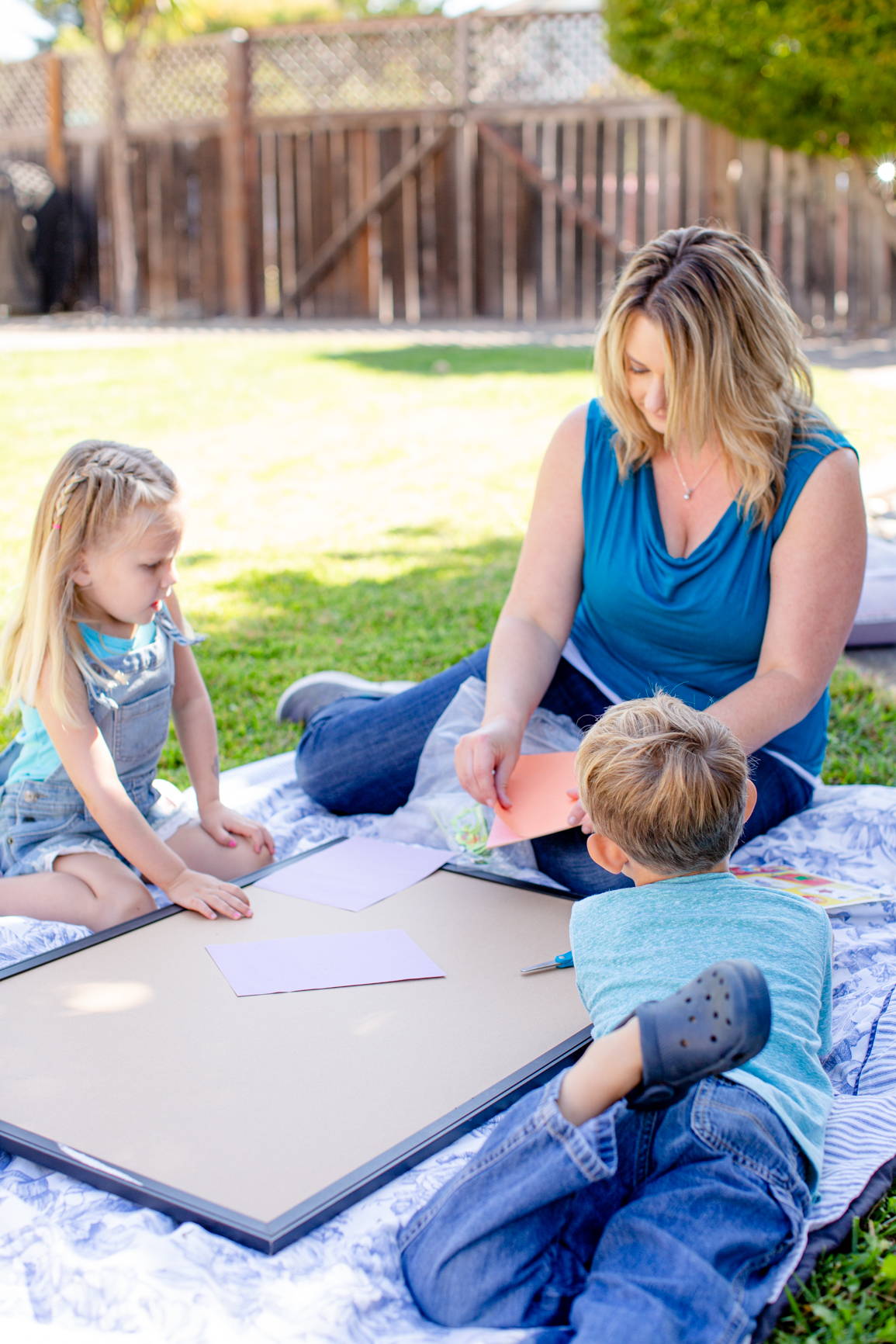 Jeana Kinne received her Masters Degree in Early Childhood Education and has over 16 years of experience working in a variety of positions within the Early Childhood field.
She has worked as a Parent Educator, Preschool Director, and currently works with children with special needs.
Jeana's goal is to provide families and Preschool Teachers with fun and engaging ways to teach young children important skills.
This parenting course was created so that Jeana could teach parents about why their child act they way they do and give simple tips and strategies on how to respond, not only eliminating unwanted behaviors, but building a strong, respectful bond between parents a children.
See you in the course!