Pre-K YOUR Way Purchase Options
We have partnered with Amazon Prime to bring Pre-K YOUR Way to you in printed versions!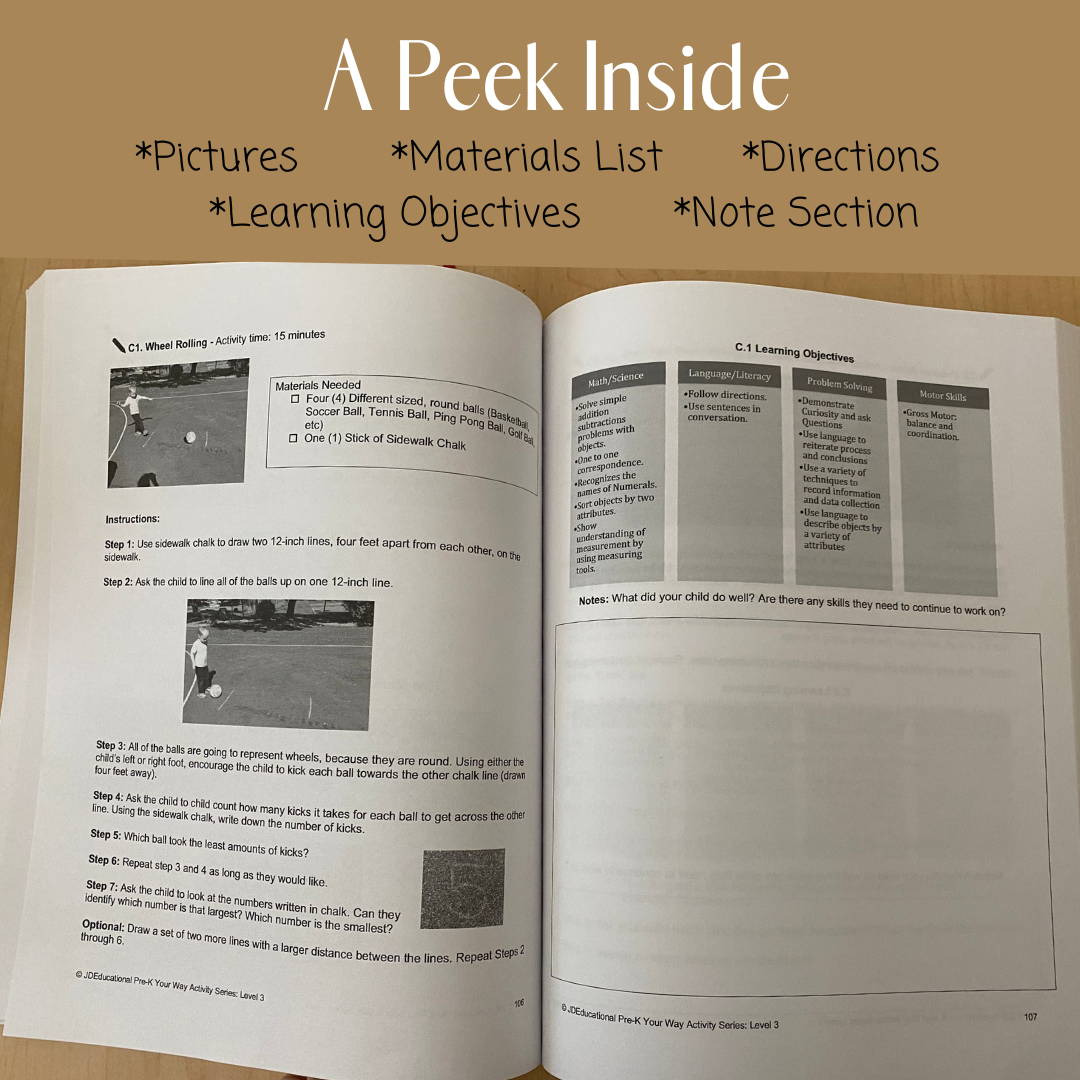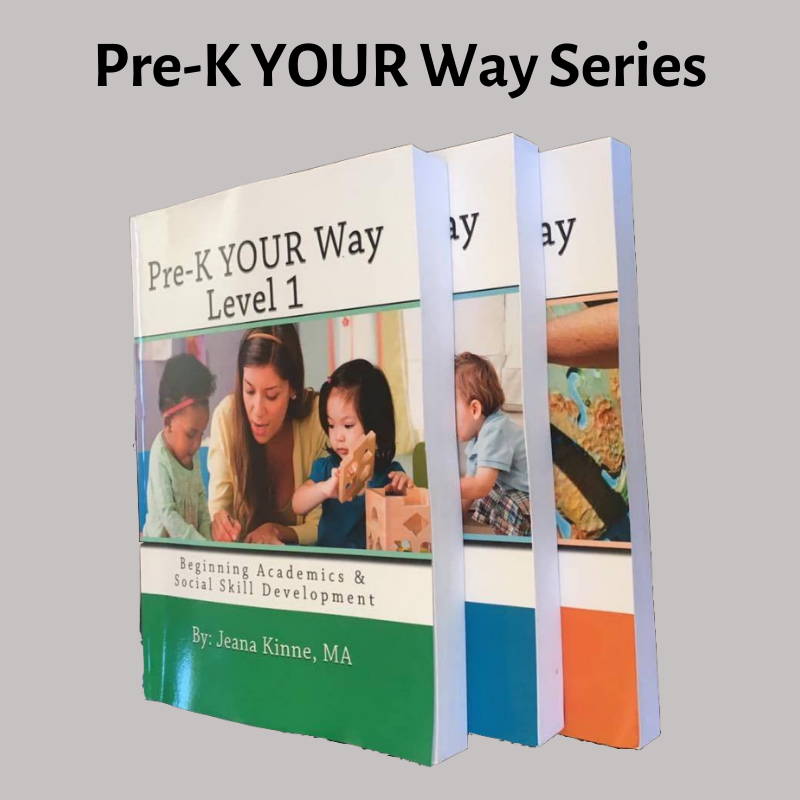 Choose the Level that is Right for Your Children:
Each level has 6 months of activities included. Scroll down and choose your child's age! Click HERE to see what is taught in each level.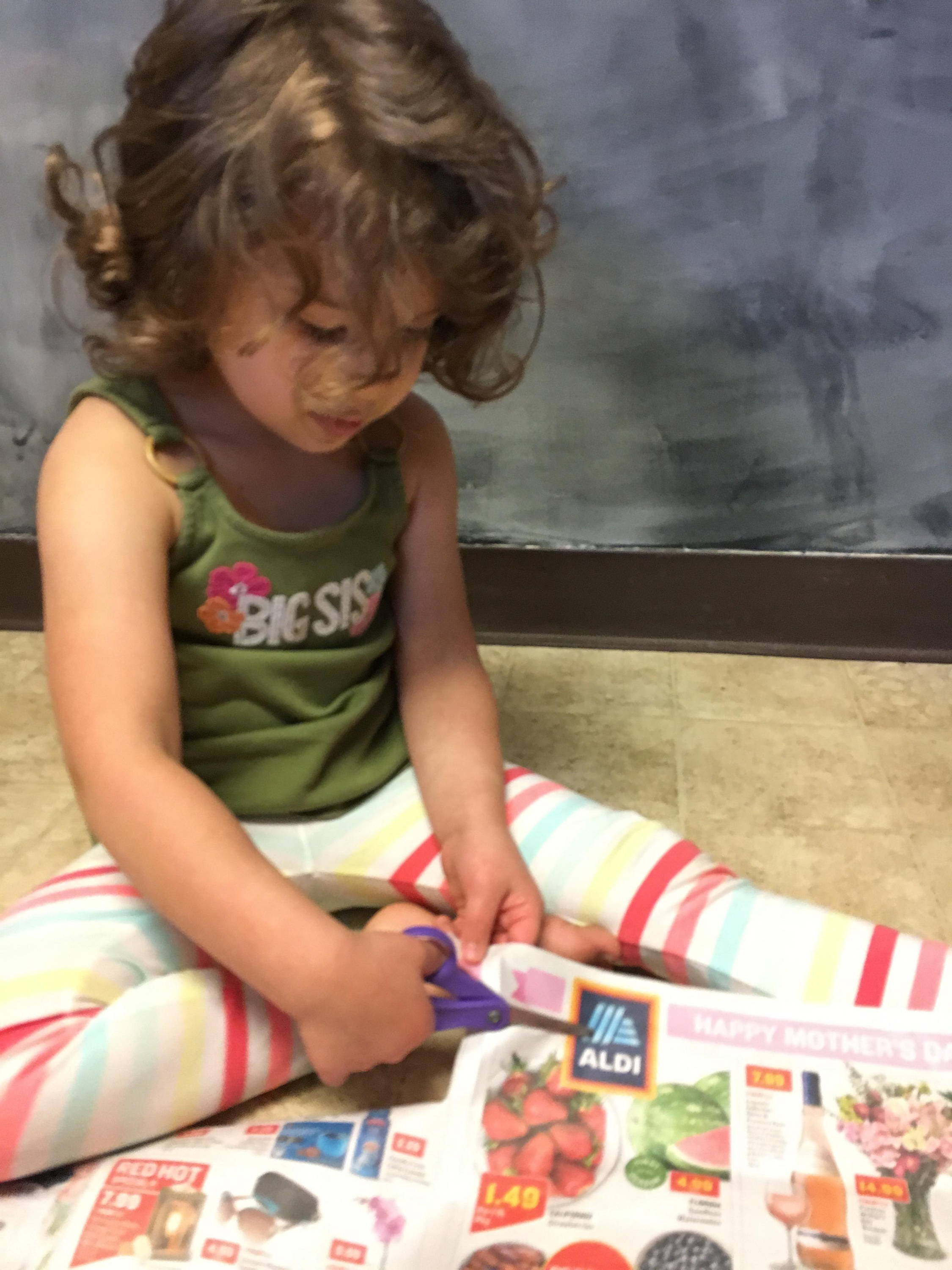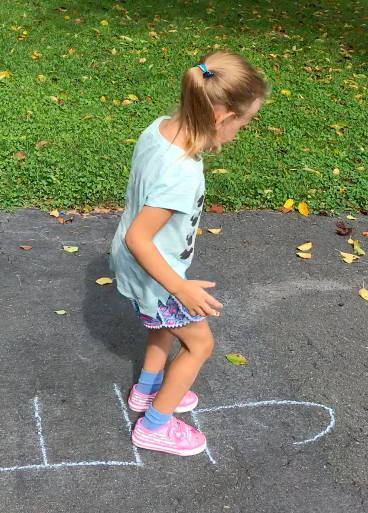 Level 3 (Pre-k):
4/5 Year Old: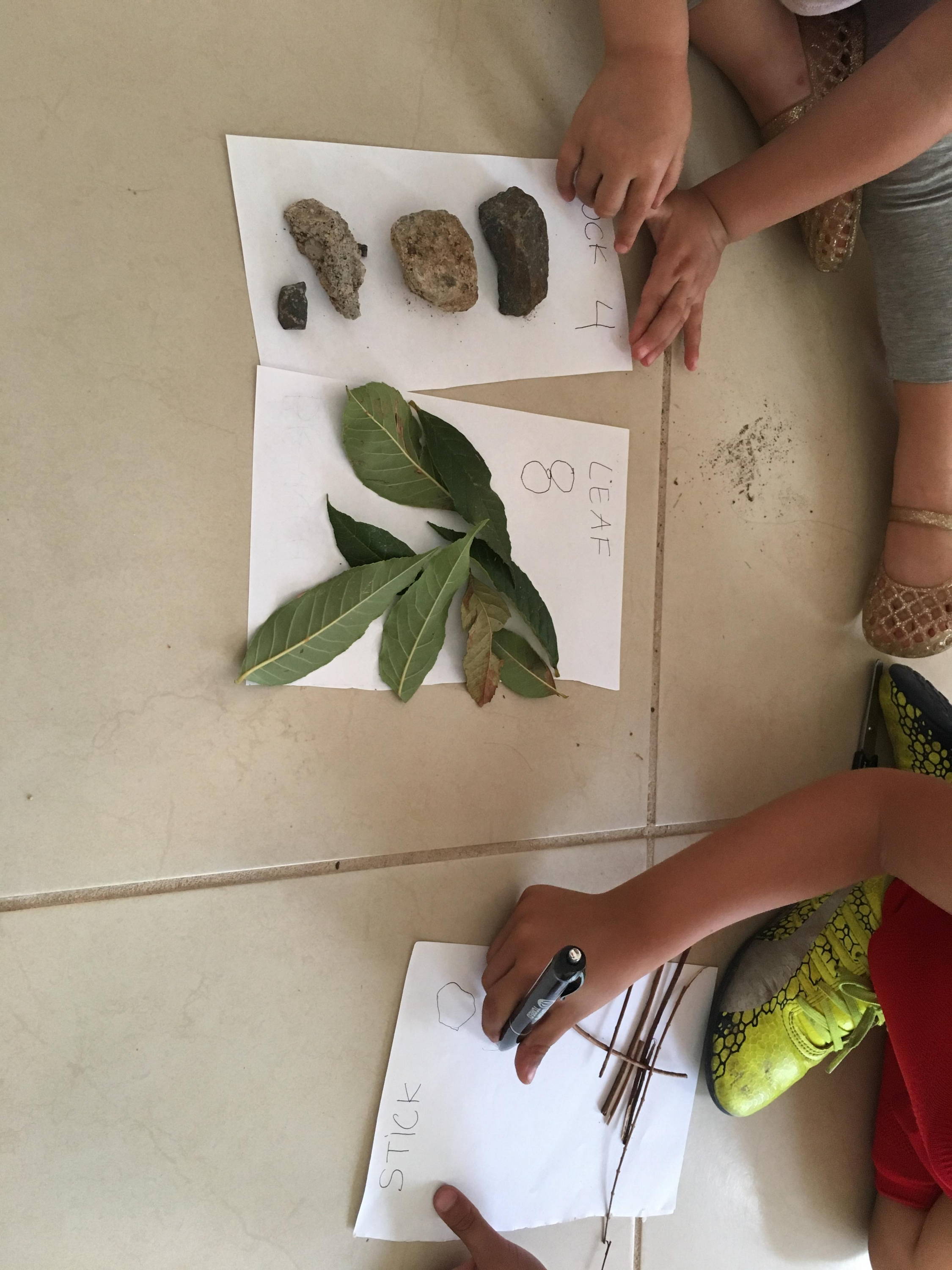 Other Programs by Jeana Kinne: