Stop spending hours searching for and preparing activities!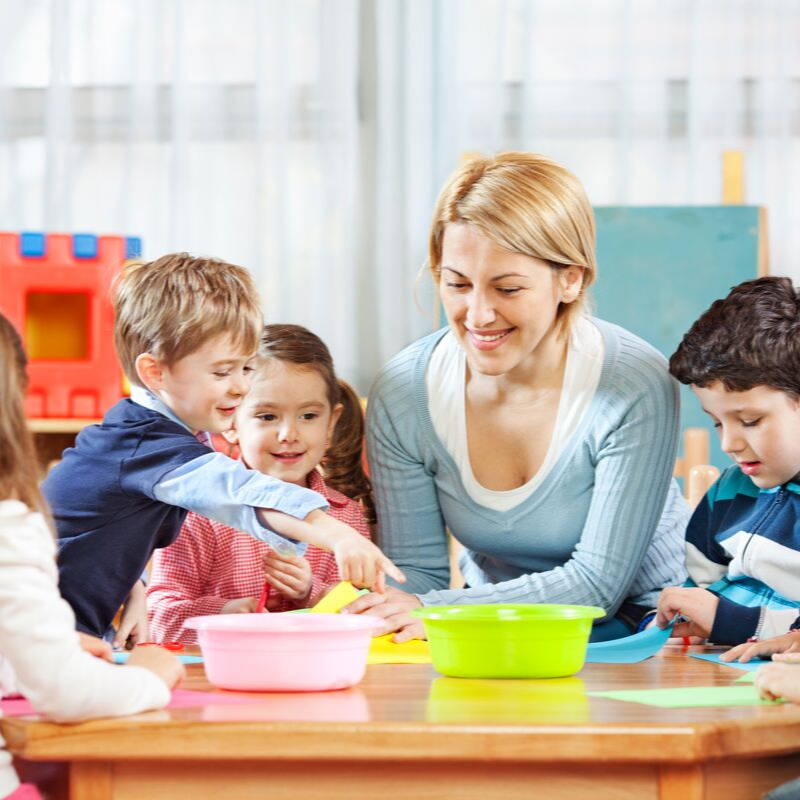 Do you want to spend less time creating lesson plans and preparing special cut-outs for crafts?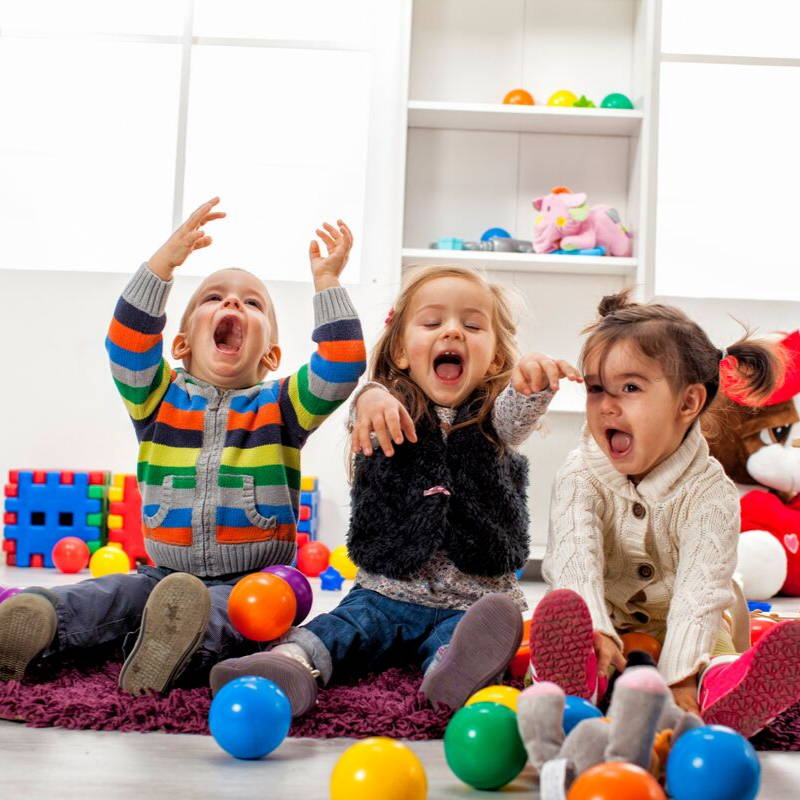 Do you want your children to learn through play and know every learning objective they meet during each activity?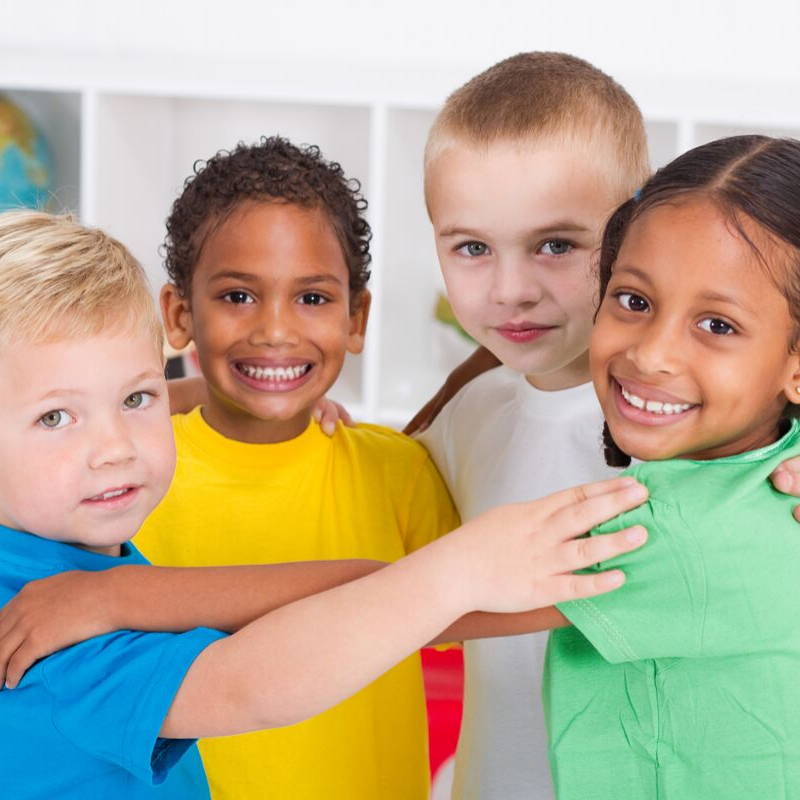 Do you want to teach social and emotional skills through hands on activities, so all children will make friends?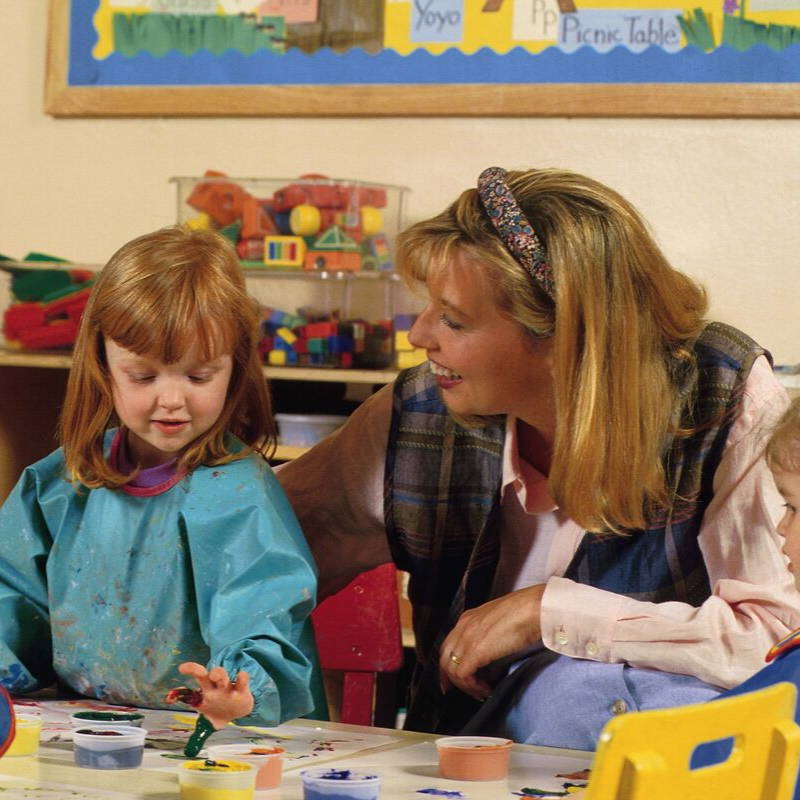 Do you want to have a plan for those 'unplanned' moments (behaviors, extra time, skipped naps, parent conferences)?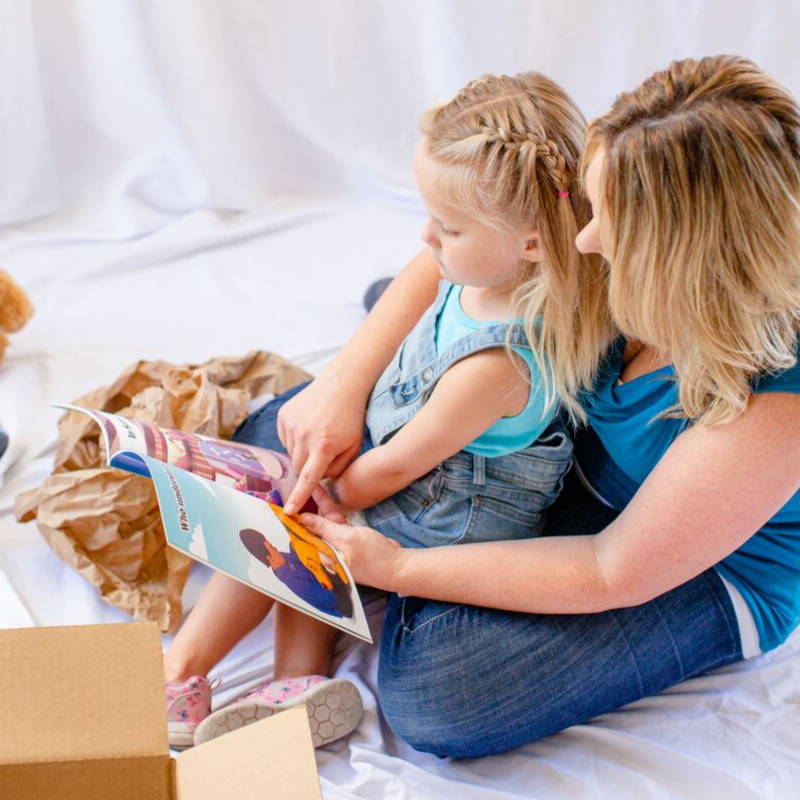 I know how crazy a day of teaching kids could be!
Hi! My name is Jeana Kinne and I have been a Preschool Teacher and Director for the last 15 years! I received my MA in Early Childhood Curriculum Development and I love to create it!
The problem: Preparing for each school day takes a lot of time and energy. I was always tired or thinking about setting up the next activity instead of engaging with the kids and enjoying their learning process. The worst part was memorizing all those learning standards for the assessments.
Buying fancy toys with our limited preschool and daycare budgets was out of the question.
The Solution: With a spark of creativity, I was able to come up with fun ways to teach kids all they needed to know using items that I already had in the classroom. I wanted to share these activities with you!
So I sat at my computer, and typed up this three-level curriculum series called "Pre-K YOUR Way." And to make it super simple for you, I included a chart for every skill taught in each activity!
Every activity lists all the learning objectives taught to make filling out preschool assessments and parent meetings a breeze!

All activities are play based and meet every learning style. They can be used indoors, outdoors, in centers, small group or large group times.

Can be completed multiple times or extended into projects based on the children's interests.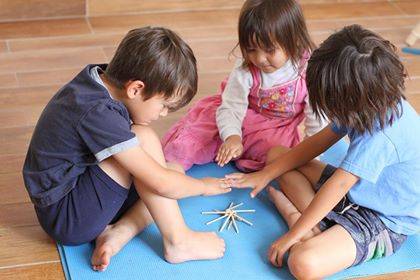 1. Three-Level Printed
Versions Curriculum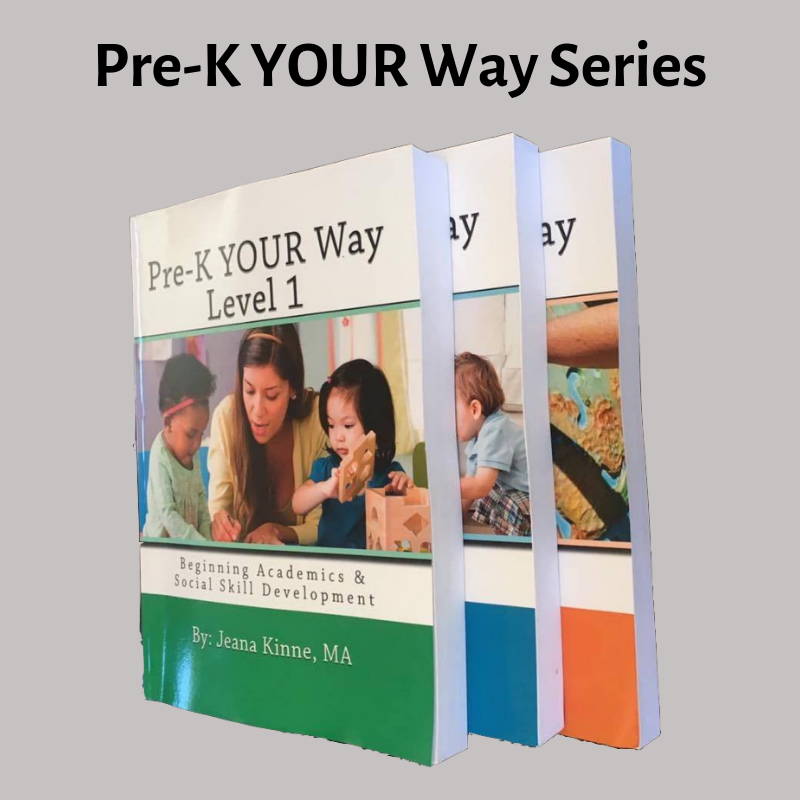 Purchase all of the curriculum (over 500 activities) in printed books for easy access. Complete the activities in any order that you would like and at anytime. These books are delivered within two weeks of ordering. You will have access to the first 3 units in digital version while you wait the arrival!
2. Online Curriculum
Planning Course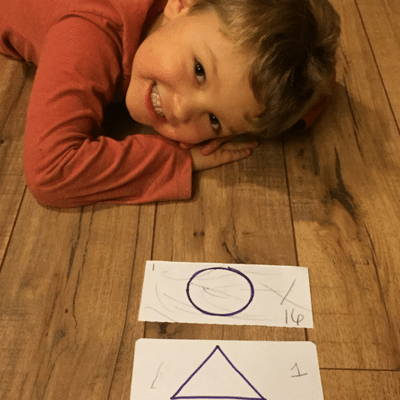 This self-paced, 14 unit, online course guides you through setting up and implementing the activities in your program. Includes sample daily schedules, simple tips and suggestions to set up a successful school day and a to daily plan for activities.
3. Soothing Sammy Emotional Skills Set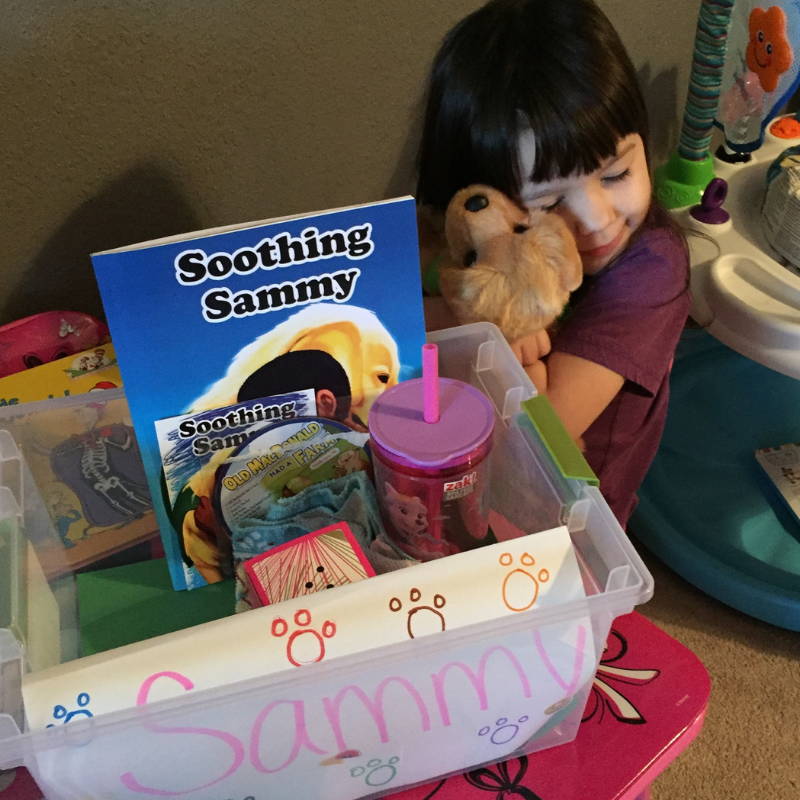 Soothing Sammy teaches children how to manage their emotions in a positive way. This set teaches children how to calm down, identify their feelings and problem solve with friends. Includes a small and large group activities to introduce emotional development.
4. Online Community of Peer Support (Optional)
Join a private Facebook group with all other preschool staff who are using the JDEducational Program in their classroom. Ask questions and receive monthly support from Jeana Kinne, via live Q&A sessions. This is an optional monthly membership program.
Pre-K YOUR Way Program Details
In order to create a curriculum that would be beneficial for ALL children, the core of my curriculum is derived from Harvard University Professor's (Howard Gardner) educational theory of "multiple intelligences".

Gardner believed that traditional education was not utilizing the strengths of all children because every child is unique and learns differently.
These "eight intelligence pathways" are the foundation to my activities, and include:
1. Linguistic - "Word Smart"
2. Logical-Mathematical - "Numbers/Reasoning Smart"
3. Spatial - "Picture Smart"
4.Bodily - Kinesthetic - "Movement Smart"
5. Musical - "Rhythms and Songs Smart"
6. Interpersonal - "People Smart"
7. Intrapersonal - "Self Smart"
8. Naturalist - "Outdoor/Nature Smart"
This curriculum teaches academic skills to every learning style (yup... even to Tommy who won't sit down for three minutes to participate in circle time... no matter how many times you try to redirect him!)
Your kids will have the time of their lives learning through:
* Cooking
* Music
* Art
* Movement Activities
* Science Experiments
* Letter Activities
* Sensory Play
... and so much More!
By incorporating this curriculum into your classroom, you are sure to include children of all interests and learning styles, including those that love to move and run!
For the last two years, Pre-K YOUR Way has been used for:

* Enrichment Center Activities.
* Homeschool Curriculum.
* Small Group Lessons.
* Circle Time Lessons .
* Daycare Curriculum.
* Preschool Center.
* Indoor/Outdoor Activities.
* Observations for DRDP-R, No Child Left Behind, Foundations Preschool Assessments, Social Skill Development and much more!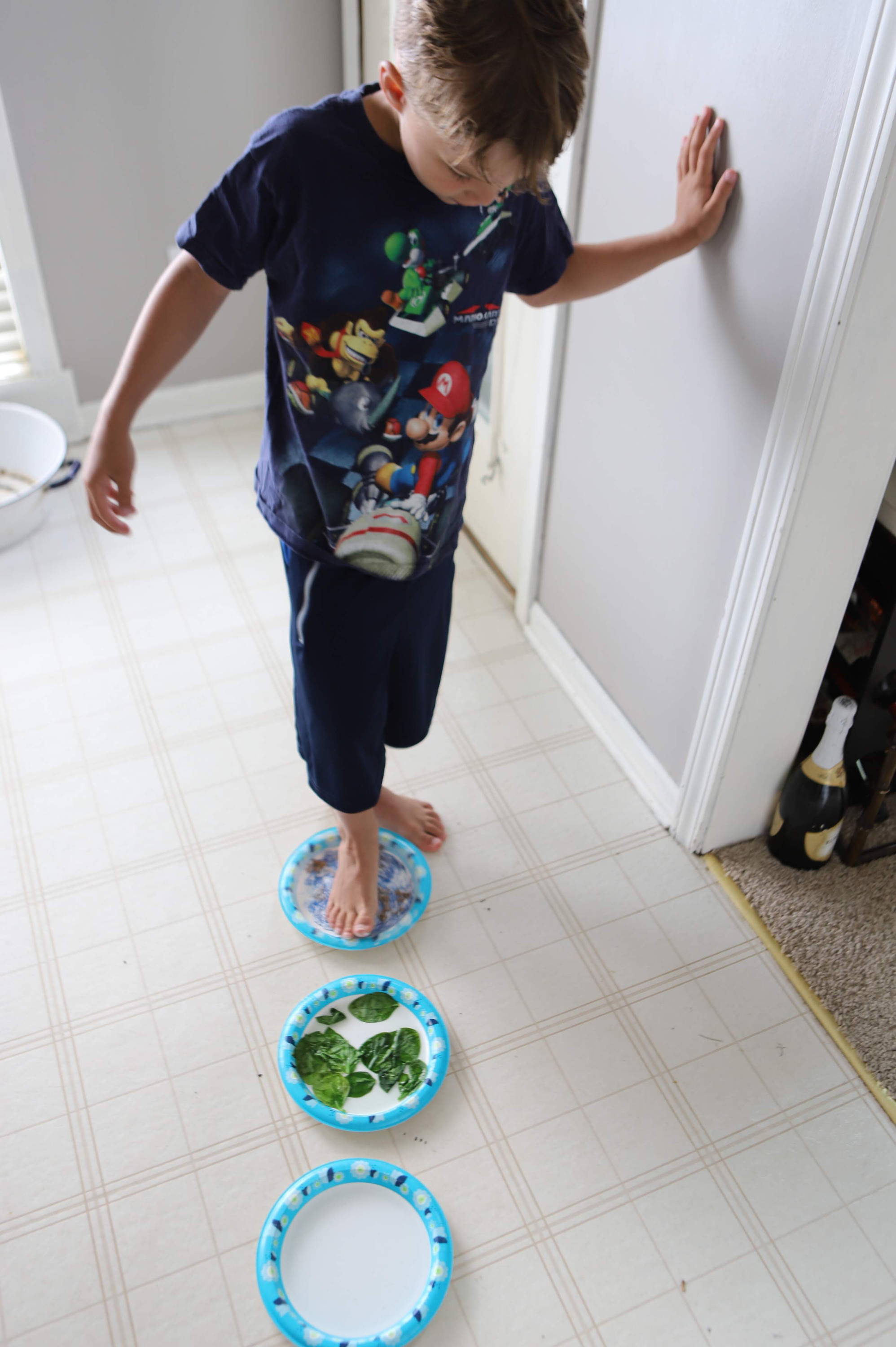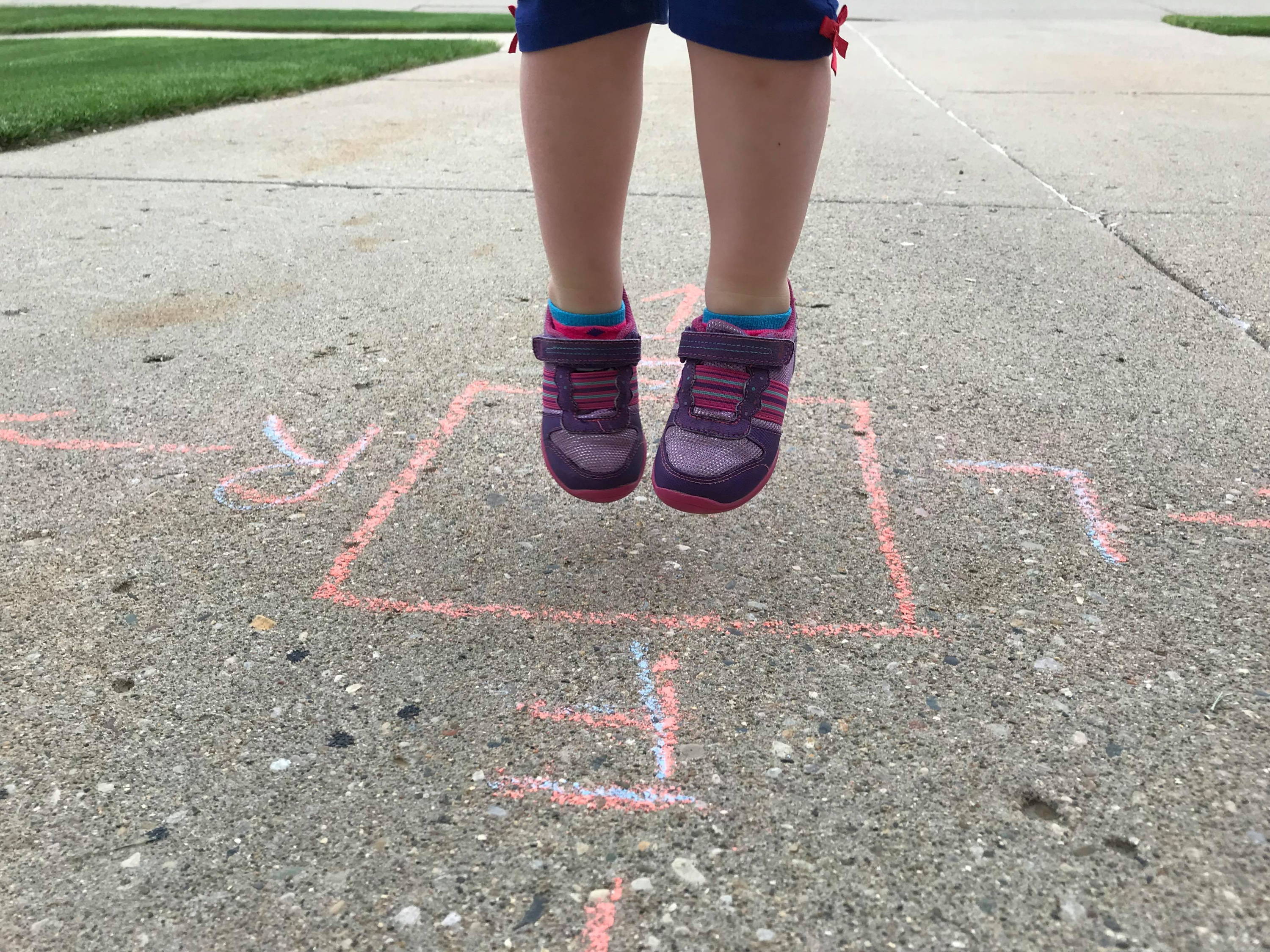 They are so simple that any adult can do them! Perfect for children ages 2-6, your child will learn:

* Math Science
* Motor Skills
* Language Development
* Letter and Word Knowledge
* Beginning Reading
* Social Skills
* Emotional Skills
* Independence Skills
Repeat them multiple times throughout the school year to reintroduce academic and social concepts, allowing all children the opportunity to master these skills.

Pre-K YOUR Way lessons include:
* Simple step-by-step instructions.
* Handy material lists of items you already have at home.
* No prep 15 minute activities.
* Fun, play-based activities that are and easy to complete!

Plus, Pre-K YOUR Way teaches these National Kindergarten Readiness Standards: Preschool Learning Foundations, Common Core Kindergarten Standards and the Desired Results Developmental Profile Learning Objectives.

Our Curriculum is based off of multiple educational theories (including a combination of Reggio Emilia - project approach and child-led art, Montessori - individual work and teacher-led activities AND Play-based/Child-led activities).

So who wants to have hundreds of go-to, age appropriate activities on hand?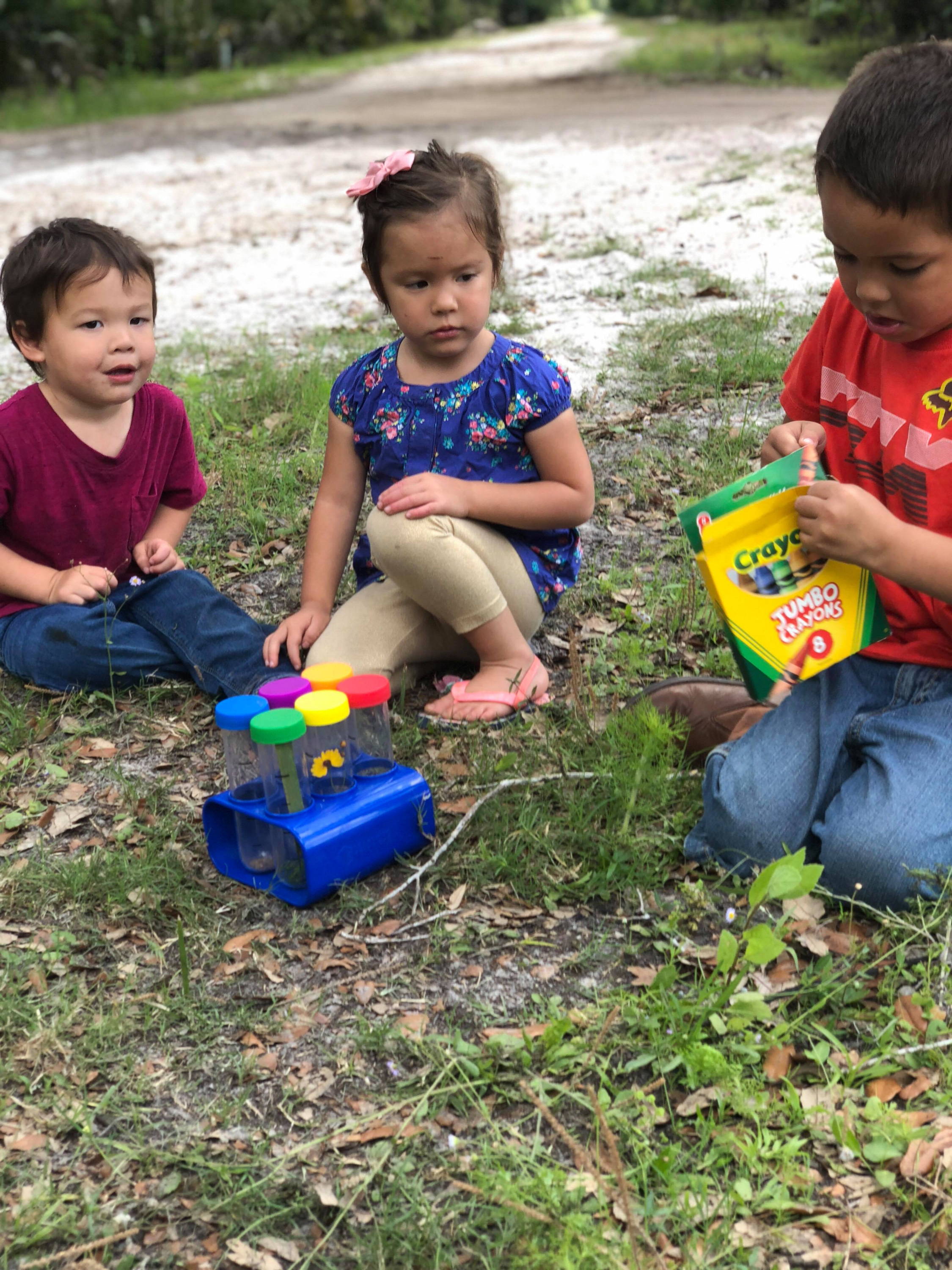 Start Today! Free Shipping in Continental U.S.
More Questions? View our FAQ Page for answers to common questions. Please contact me for more assistance.