Community is everything when we run preschool and daycare centers.
Not only do we crave adult interaction, but to talk to others who know what we go through on a daily basis is priceless.
Our community does just that and more!
Join us as we complete the Pre-K YOUR Way activities together, every month. We will dive into the themes, support each other with activity modifications, lesson planning and classroom management.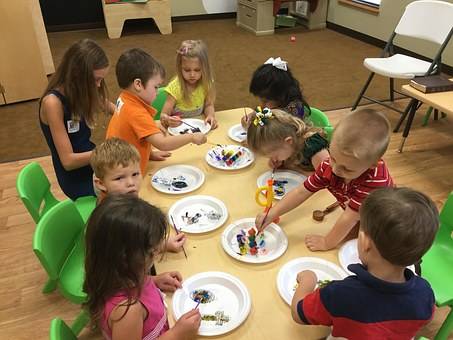 Pre-K Membership Includes: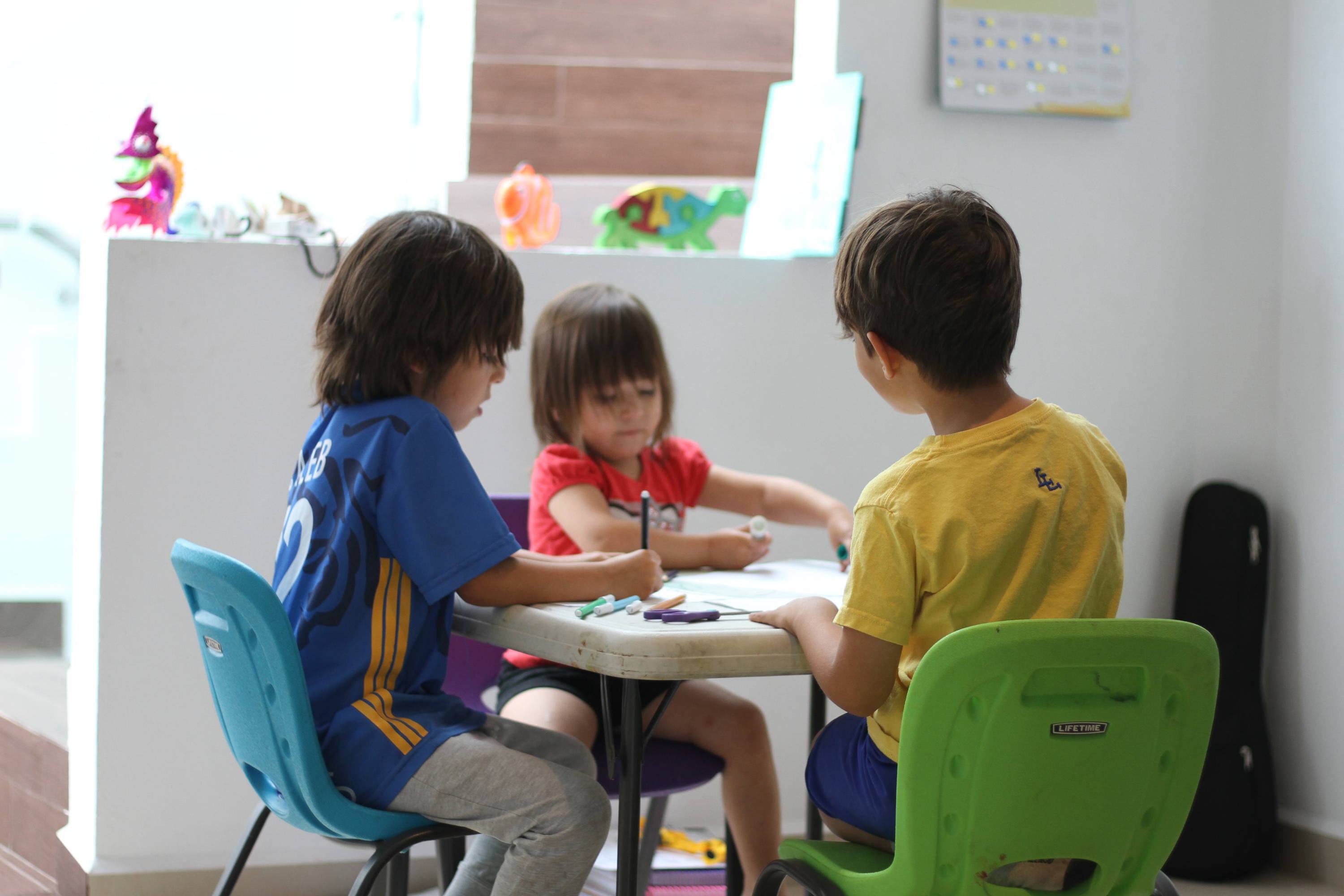 1. Access to all of the Pre-K YOUR Way Curriculum
Every month we will go through the Pre-K Units together, starting with "All About Me" in September.
Each month a new unit will become available. As part of the membership, you will belong to a private Facebook group where we can discuss your questions about the activities.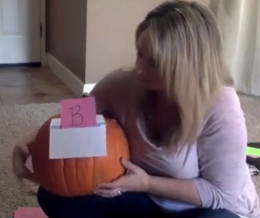 2. Monthly Q & A with Jeana
Every month, we will have a live Q & A session where you can ask me for tips and suggestions.
Support includes giving ideas and tips on implementation of activities, modifying the activities to meet the needs of your classroom and whatever else you would like to discuss.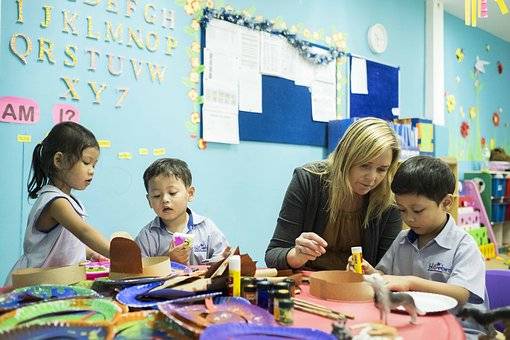 3. Monthly Lessons on Classroom Topics
Running a sucessful preschool or daycare center isn't only about teaching children academics.
We will cover a new topic per month. These include creating a daily schedule, planning a circle time, handling tough behaviors in the classroom, communicating with parents and so much ore!
Our Membership course is currently closed and will reopen on September 1st for the upcoming school year!
Would you like to be notified as soon as we are open?