Prepare your 2-5 year old for Kindergarten the Fun Way!
Every child is unique, learning in their own way and in their own time. Kids love to get messy, move, explore and engage with their environments. They are always learning!
So what about Kindergarten readiness? What does that phrase really mean? When should we start? What age is too young to start preparing them from home?
No matter if you want to homeschool your kids, send them to public school or private school, I created this three part program for you!
Learning happens all the time and there are simple ways you can use things you already have at home to teach your kids new skills!
"My two young labs absolutely love this toy. They are rough on toys, so we have to work with them on not trying to destroy a toy the moment it is given to them.

This "flying squirrel" immediately became and continues to be a high value toy, so it is put up and out of the way when not being played with. Lightweight and flexible, but even so, the toy is really durable."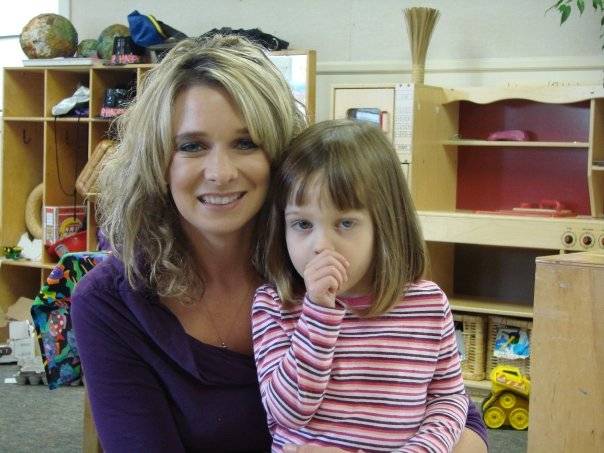 About the Author/Creator of these Programs:
Hello! My name is Jeana Kinne and I created this program. I received my Masters Degree in Curriculum Development and have over 16 years of experience working in a variety of positions within the Early Childhood field.
My work experience has taught me that when parents are active participants in their child's learning, their children are more prepared to be successful in Preschool and Kindergarten.
I love working with families, providing them with fun ways to spend time with their kids and give solutions to common parenting concerns, resulting in stress-free parenting! That is when I came up with the idea for JDEducational.