Are you a daycare provide or preschool teacher looking for some fun ways to teach social/emotional and academic skills to the kids in your care?
Kindergarten readiness is always on our minds. Not only do we need to keep our kids safe and healthy, but we also strive to prepare them for their next steps in a fun way!
I created this two part program just for you!
1. Play-based Learning Activities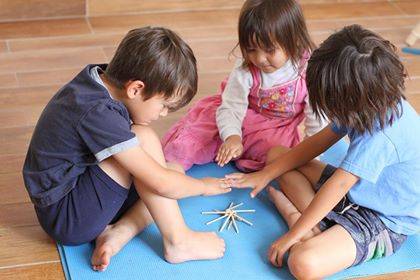 These super simple, 15 minute activities teach to current Kindergarten Readiness standards! Each of the themed units are filled with art, music, exploration, movement and so much more! These hands-on activities use items typically found around the classroom, so no need to buy extra things. Perfect for in home daycares and center based programs that work with children ages 2 through 6 years old.
2. Social and Emotional Skills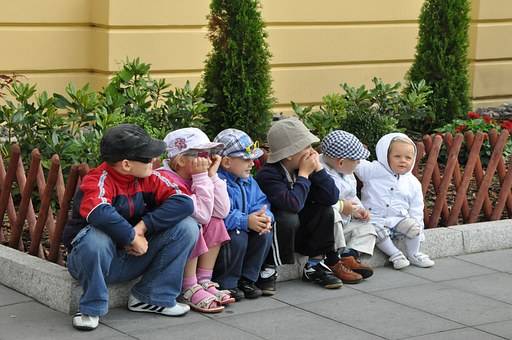 Taking turns, managing our emotions and waiting in line are just a few social and emotional skills kids need to learn before the head off to Kindergarten. Our Soothing Sammy system teaches children how to calm down, communicate and problem solve in a way that is easy for children to understand and simple for teachers to implement. Perfect for in home daycares and preschool centers who have children ages 2-6 years old.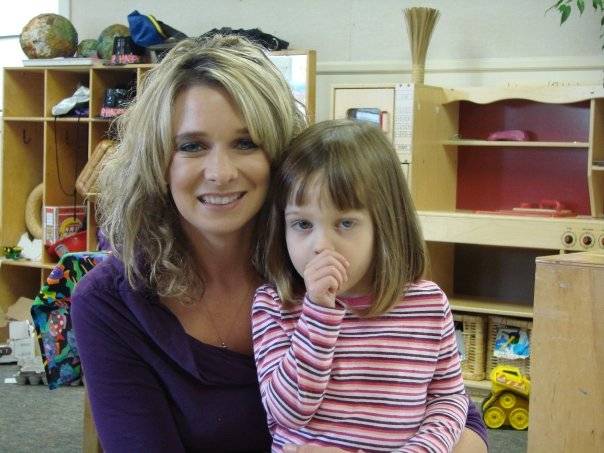 About the Author/Creator of this program:
Hello! My name is Jeana Kinne. I received my Masters Degree in Curriculum Development and have over 16 years of experience working in a variety of positions within the Early Childhood field.
I have worked as a Preschool Teacher, Preschool Director, Preschool Consultant and now work with Infants and Toddlers with special needs.
I love working with preschool staff, providing them with engaging curriculum and giving solutions to common childhood behavior, resulting in stress-free teaching! That is when I came up with the idea for JDEducational.