Thank you for purchasing "Sammy Chases the Alphabet!"
Thank you so much for purchasing "Sammy Chases the Alphabet!" These games were created as a fun way for your child to learn more about the alphabet through pretend play, movement games and more! Click on the buttons below each video to learn more!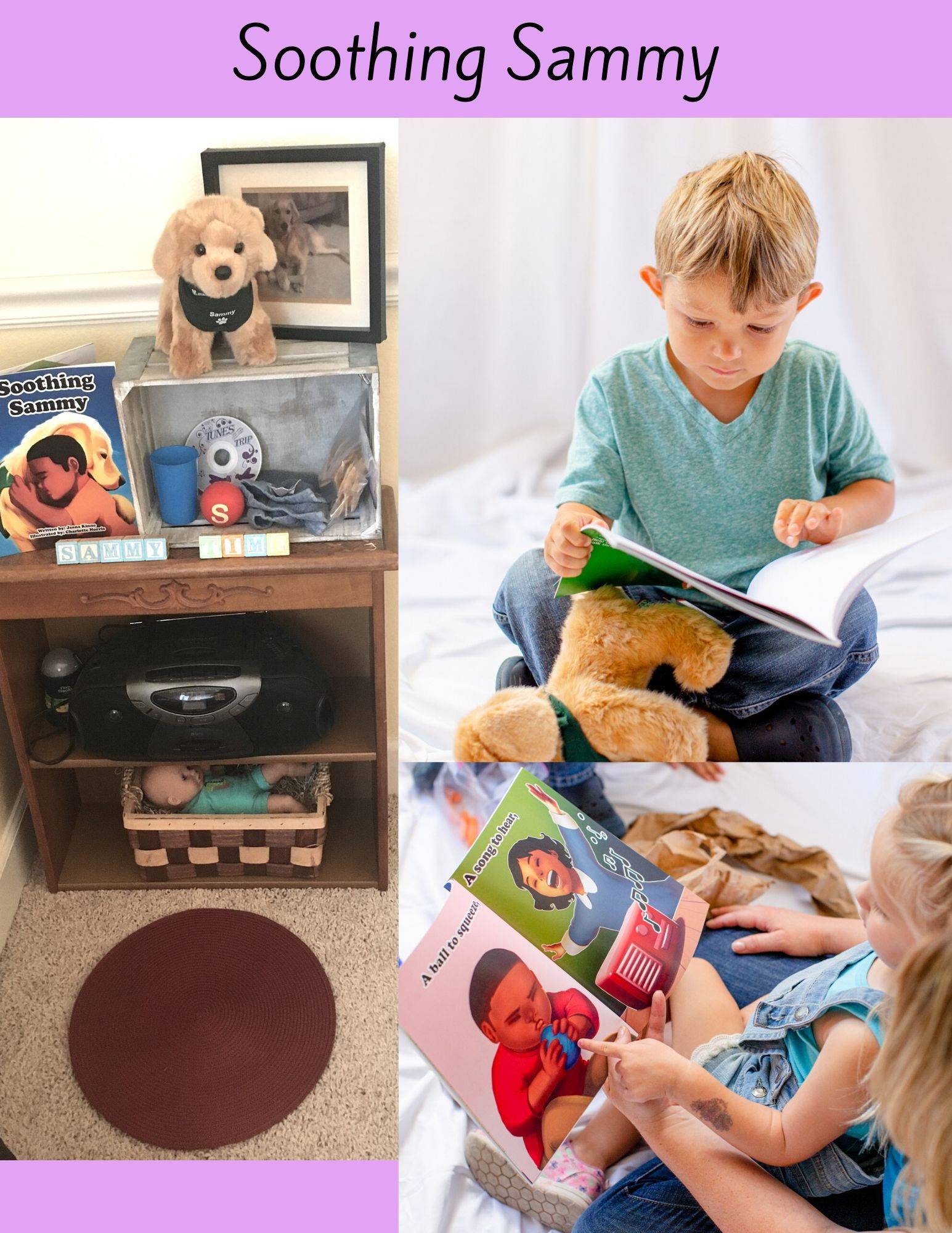 Teach children how to calm down and manage their emotions in a playful way!
We all have opinions! Does your precious angel express theirs in a "loud" way?
Like yesterday when they stomped away because you had white cheese instead of yellow.
Or when their friend wanted the red ball that they were playing with.
Children aren't born knowing how to manage their emotions.Instead, they loose control of their BIG feelings.
But it doesn't have to be this way!
Soothing Sammy teaches young children, ages 3 through 8, how to calm down and problem-solve, so 99% of tantrums can be avoided!