Thank you for purchasing "The Search for Sammy!"
Thank you so much for purchasing "Sammy Chases the Alphabet!" These games were created as a fun way for your child to learn more about how to stay safe when they are lost! Click on the buttons below to download!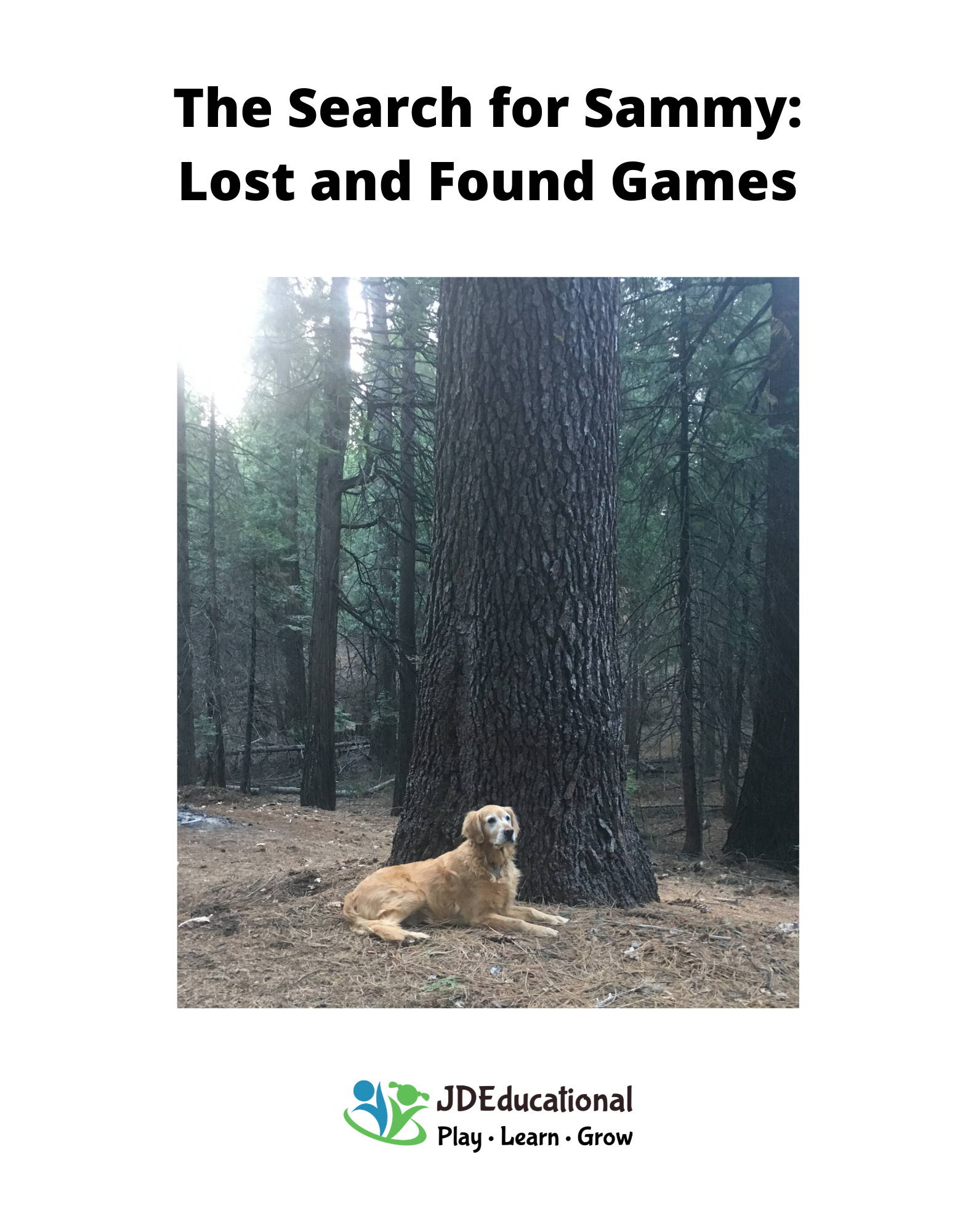 We promise not to spam you. You can unsubscribe at anytime.
Your child can practice these new skills with their very own Sammy dog! (Machine Washable)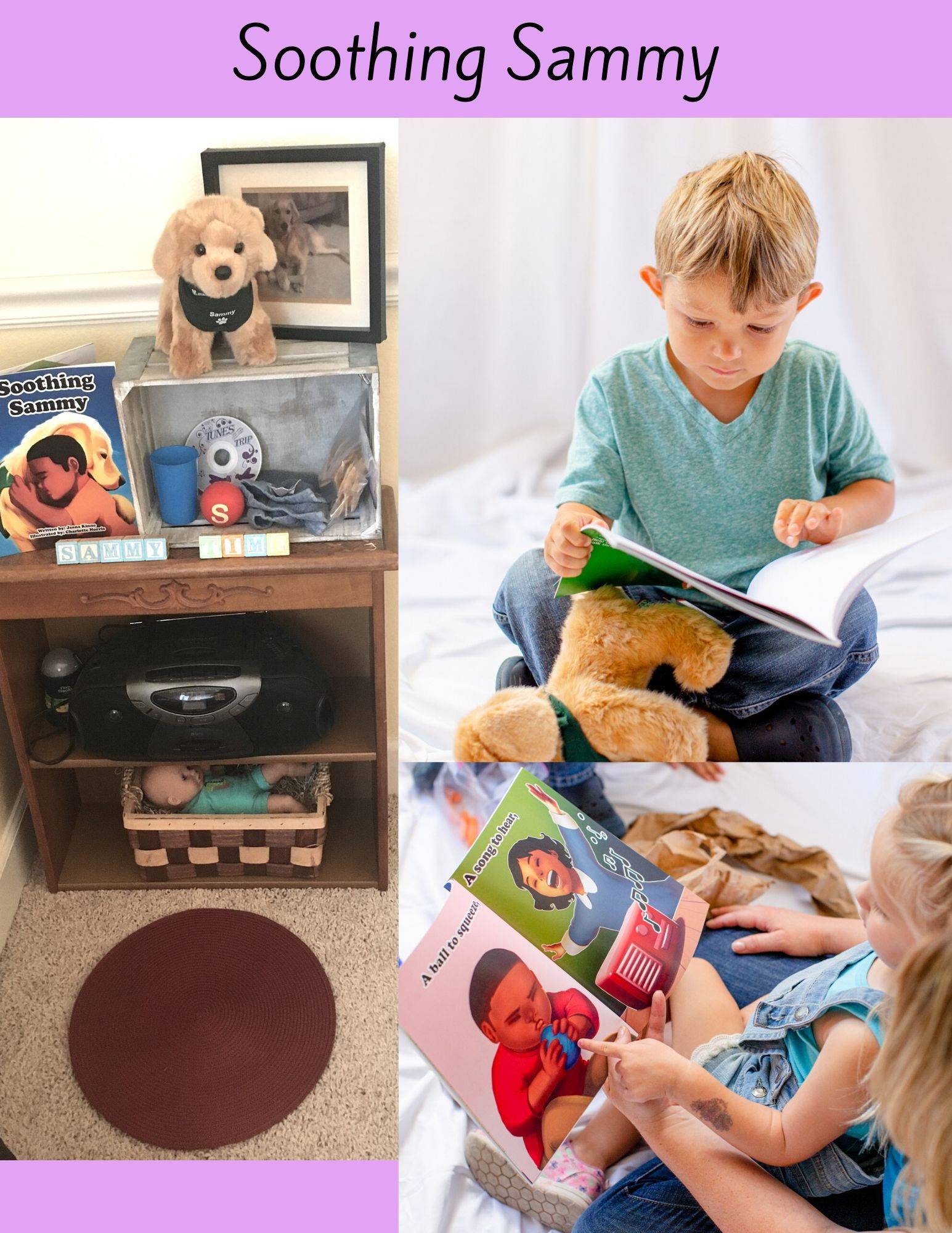 Teach children how to calm down and manage their emotions in a playful way! Soothing Sammy teaches young children, ages 3 through 8, how to calm down and problem-solve, so 99% of tantrums can be avoided!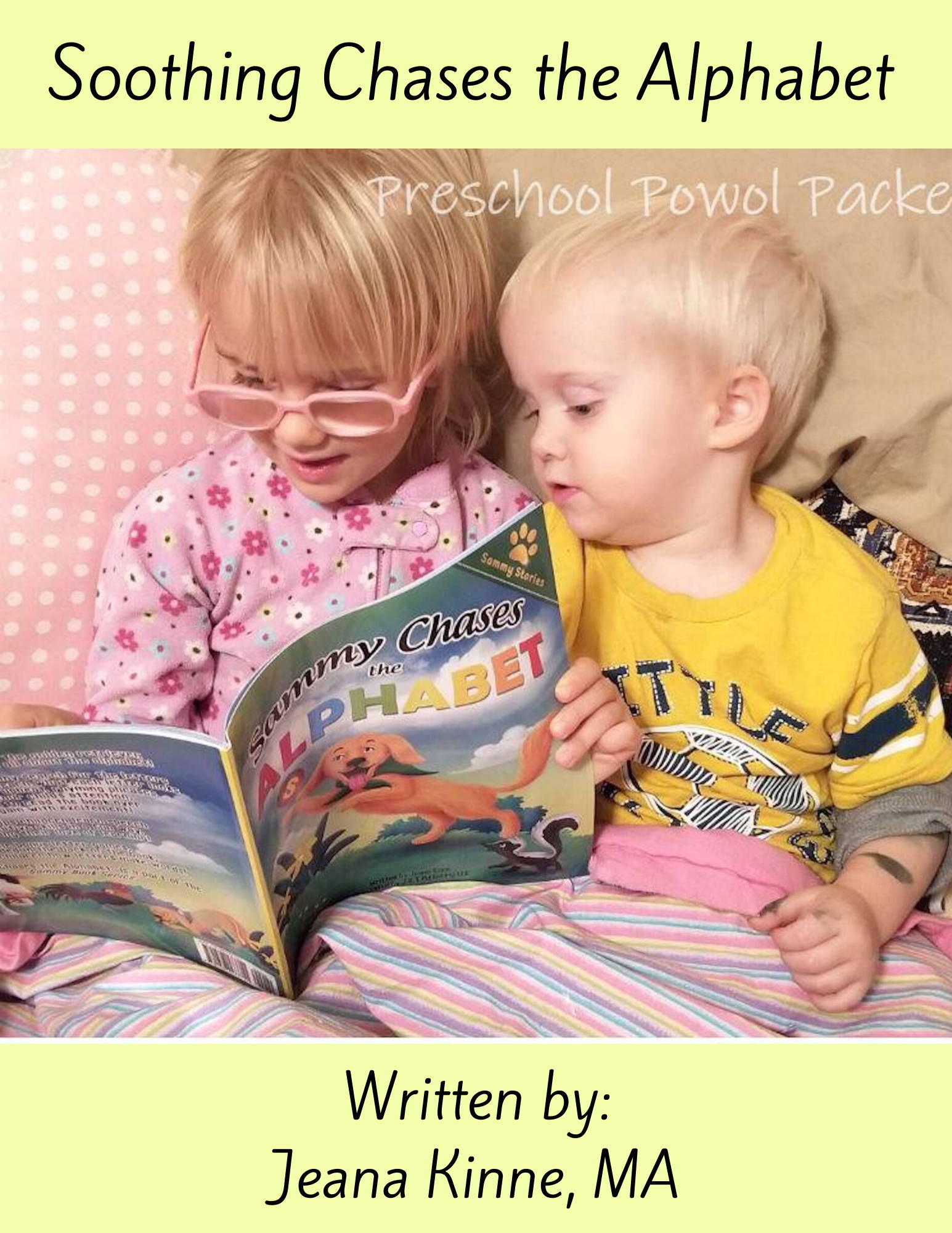 Teach children the Alphabet through play! Join Sammy as he plays fetch with Alphabet balls around his farm. He finds them in some silly places (Like the "C" was caught by the cow eating ice cream and carrot cake!)