Teach Kids the Alphabet Through Play!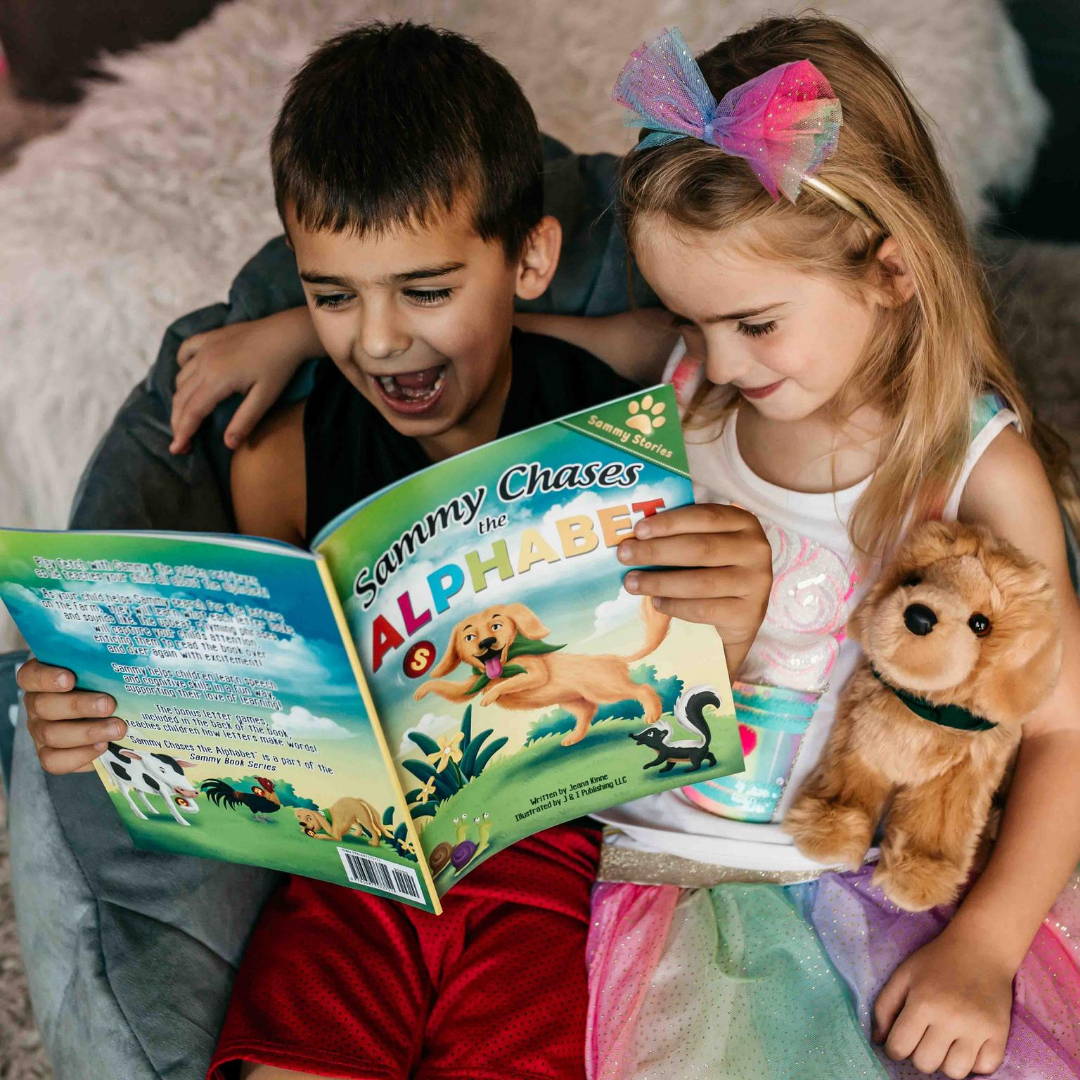 As a preschool director, I know that not all kids like to trace worksheets and that's okay! There are many ways to teach the alphabet. I wrote this Sammy bundle to make sure learning letter sounds and formation is fun for everyone! This 3-piece Sammy Chases the Alphabet bundle includes:
1. Sammy Chases the Alphabet (Children's Book): Play ABC fetch with Sammy, the golden retriever, around his farm!
2. The Playful Alphabet (Activity Book): Over 130 easy and fun movement and sensory activities that uses items you already have.
3. Sammy Alphabet Games (Digital PDF) that includes Sammy ABC Letters for painting or tracing, Sammy Play Dough ABC's, Sammy's Letter Hunt, Sammy Alphabet Posters, Sammy ABC Playing Cards and MORE
Sammy ABC Bundle Details: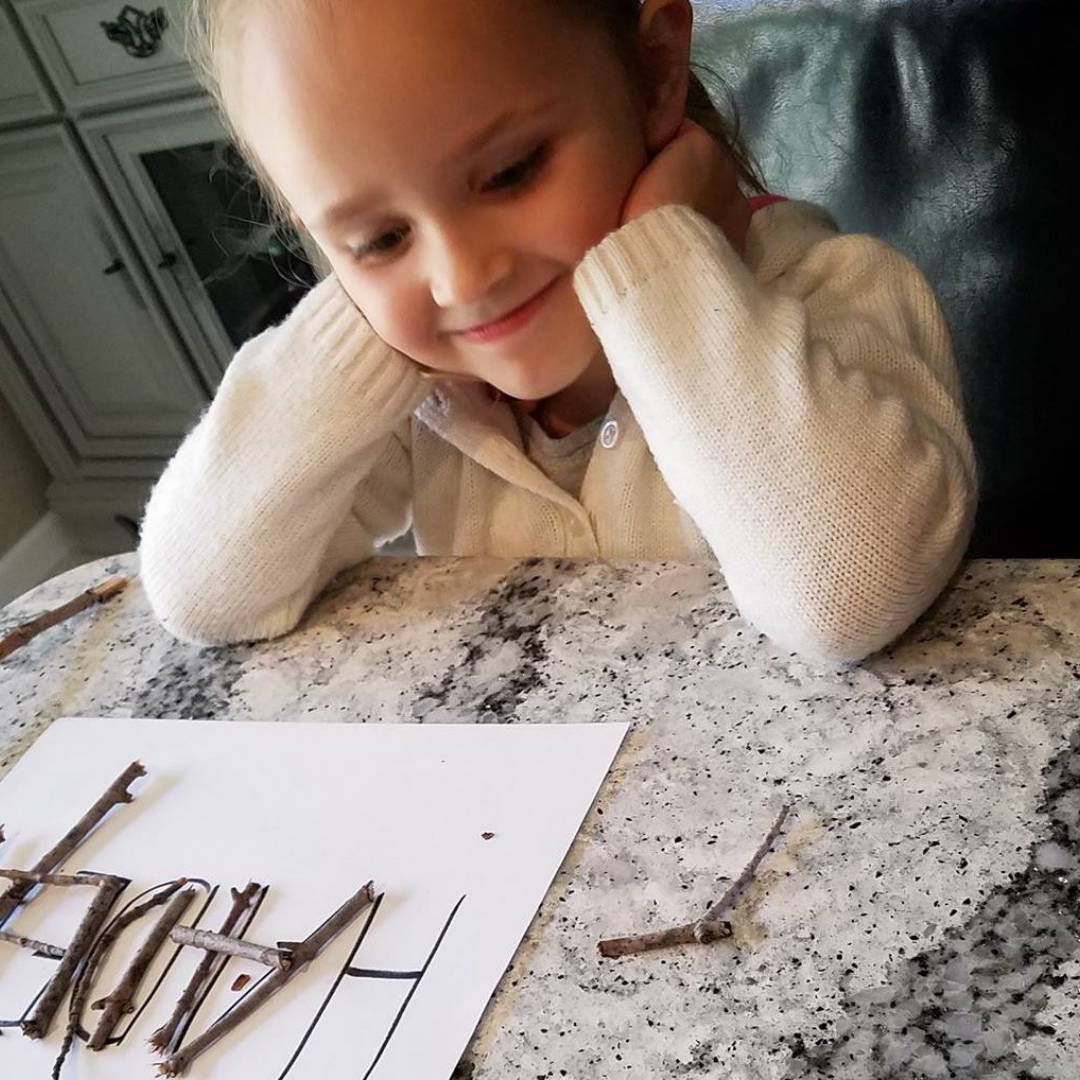 The Playful Alphabet, a book filled with over 130 alphabet activities, teaches children
letter recognition and phonological awareness (letter sounds) through play!
Each letter is taught through:
Art
Sensory
Exploration
Movement
2. Sammy Chases the Alphabet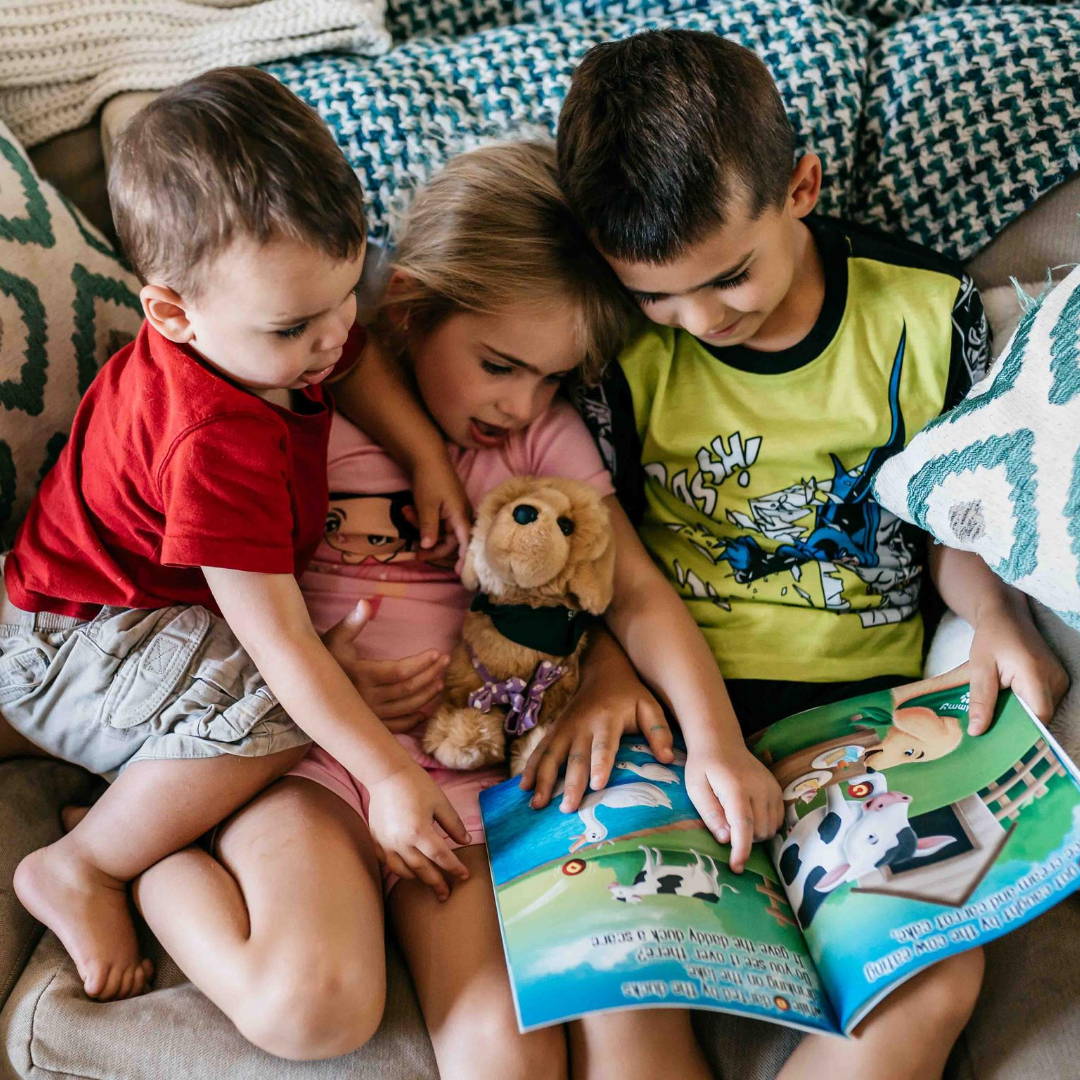 Your kids will have the time of their lives playing fetch with Sammy, the golden retriever! As your child helps Sammy search for letters on the farm, they will learn what each letter looks and sounds like.
The upbeat, rhyming phrases, will capture your child's attention, enticing them to read the book over and over again with excitement!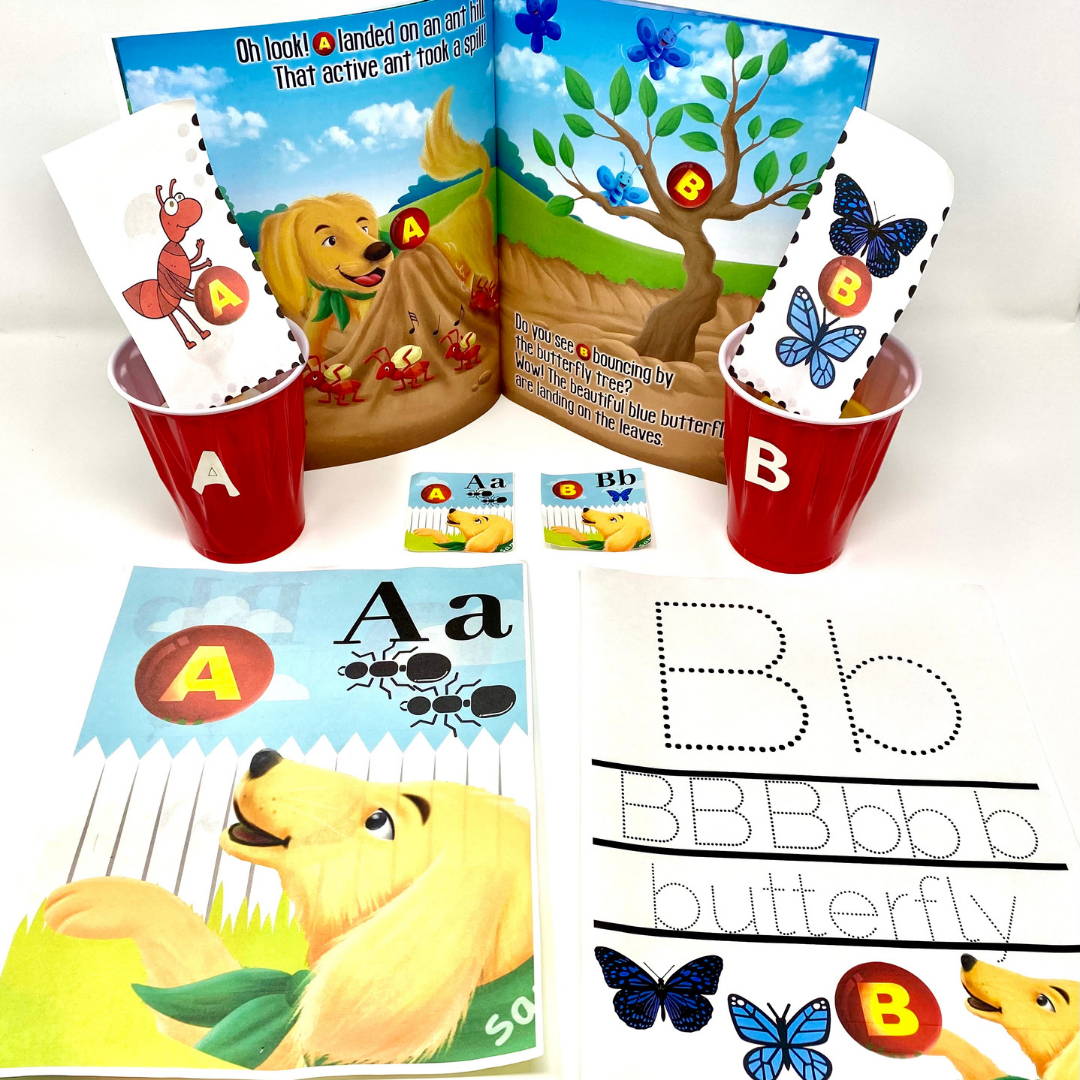 This E-book is filled with a variety of printable games including:
ABC Matching Game
Alphabet Flashcards
Fine motor letter Tracing Pages for paint, stickers, play dough and more!
Sammy ABC letters to create your own Sammy ABC chase game.
Sammy Play Dough ABC's
Sammy's Letter Hunt
and MORE!
Bring Sammy Chases the Alphabet to Life!
Children love learning through movement. Bring "Sammy Chases the Alphabet" story to life anywhere! You can do this by:
1. Adding letter stickers to ball pit balls and rolling them around the room for children to "fetch."
OR
2. Cutting out the letter balls and hiding throughout the indoor or outdoor area for children to find.
Use the included Sammy mask or order the Sammy the Golden dog plush (add on option), to encourage children to pretend they are Sammy while playing fetch!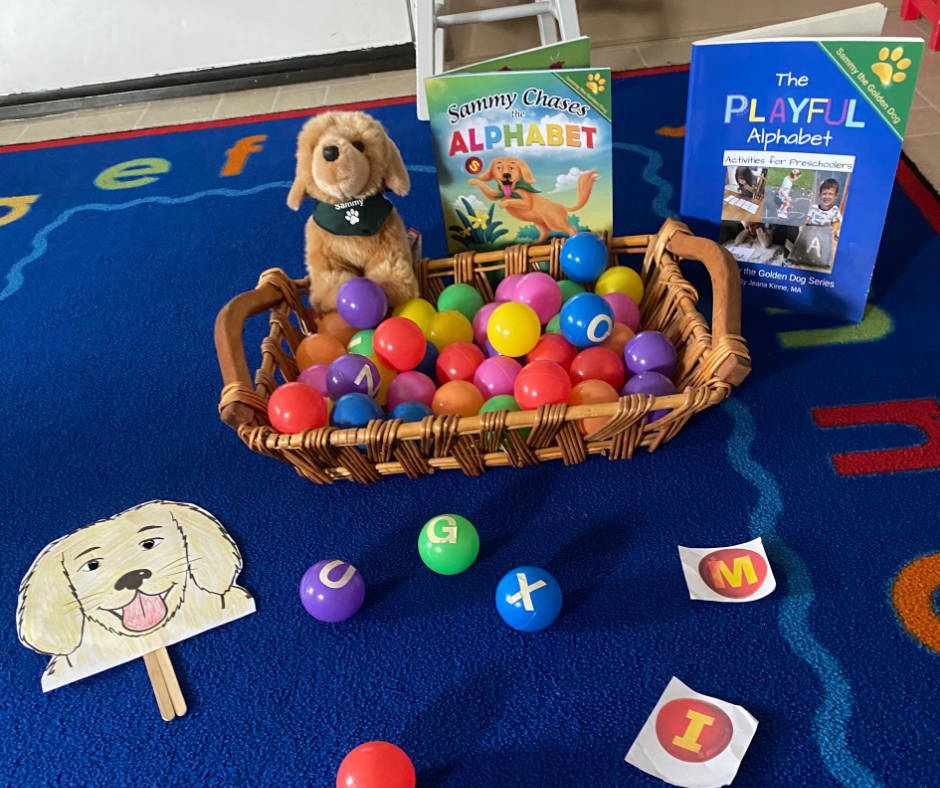 Samples of included Sammy ABC Games: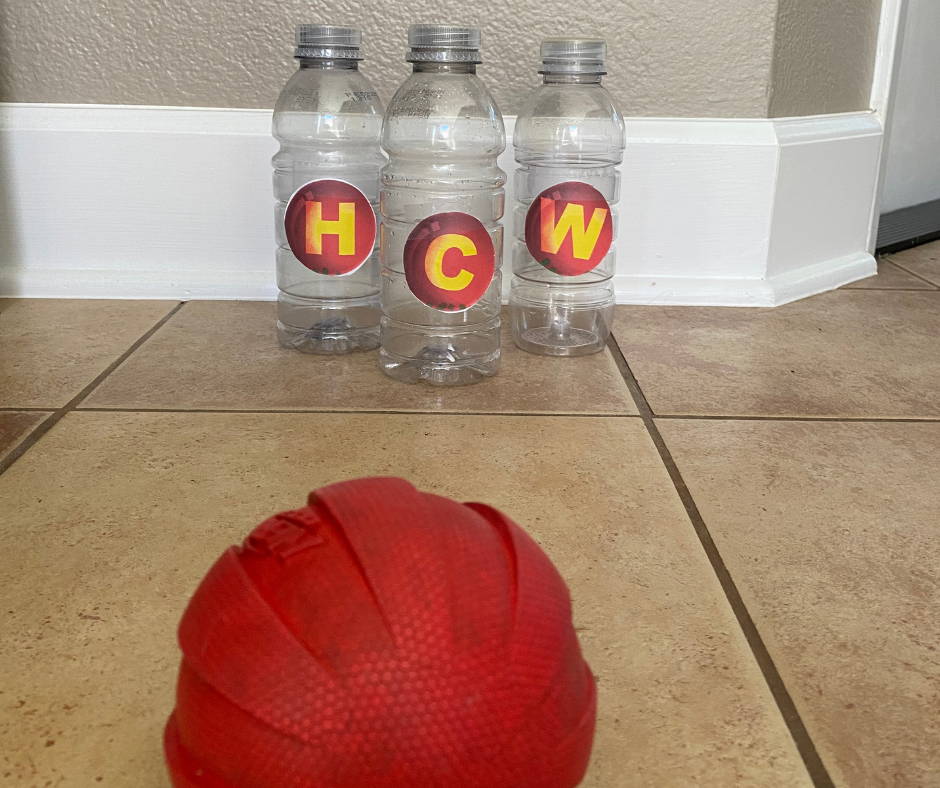 2. Sticker and Play Dough Letters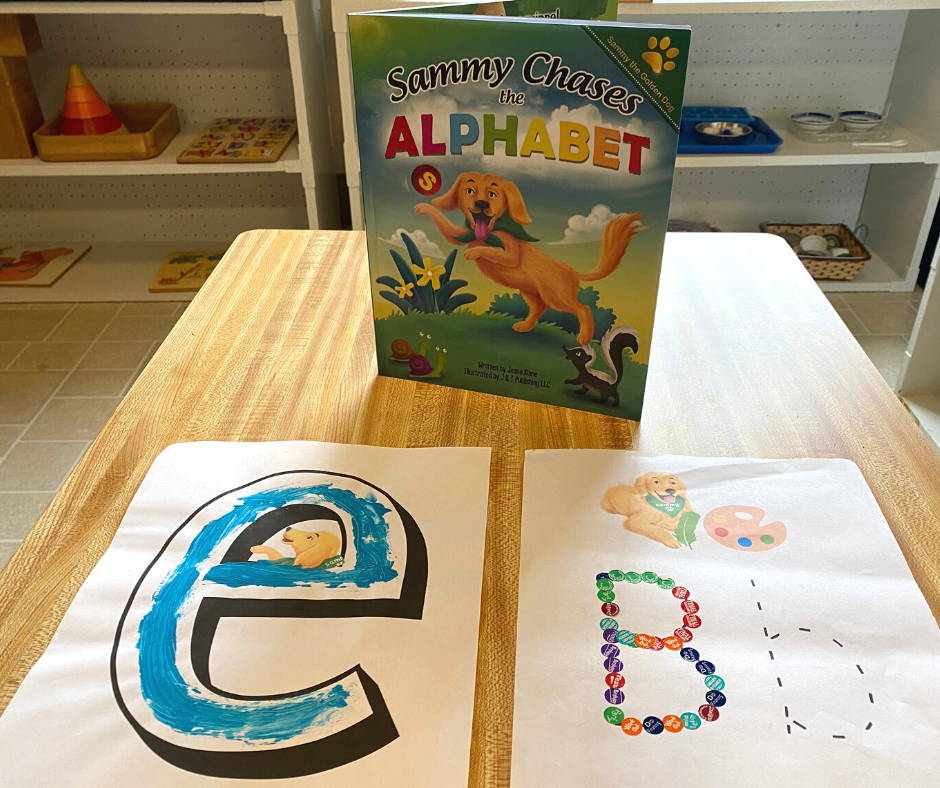 How the Kids Like The Set:
CUTE & COLORFUL! "Kids will engage in the detailed illustrations and have their attention held until the end. Perfect for a group story-time or a night-time read before bed. We love Sammy!" - Susan
These Make My Daughter LOVE learning! My daughter loved these activities and lessons. She had so much fun and learned letters differently than just regular workbooks doing ABC's. She didn't want to end her lessons!- Ashley
AMAZING BOOK!"My niece loved loved the bright and colorful illustrations! What a great way to learn the alphabet! Great book" - Sheradin

Meet the Author and Discover 5 fun ABC activities in this video: