3 WAYS TO SUPPORT YOUR CHILD'S "BIG FEELINGS"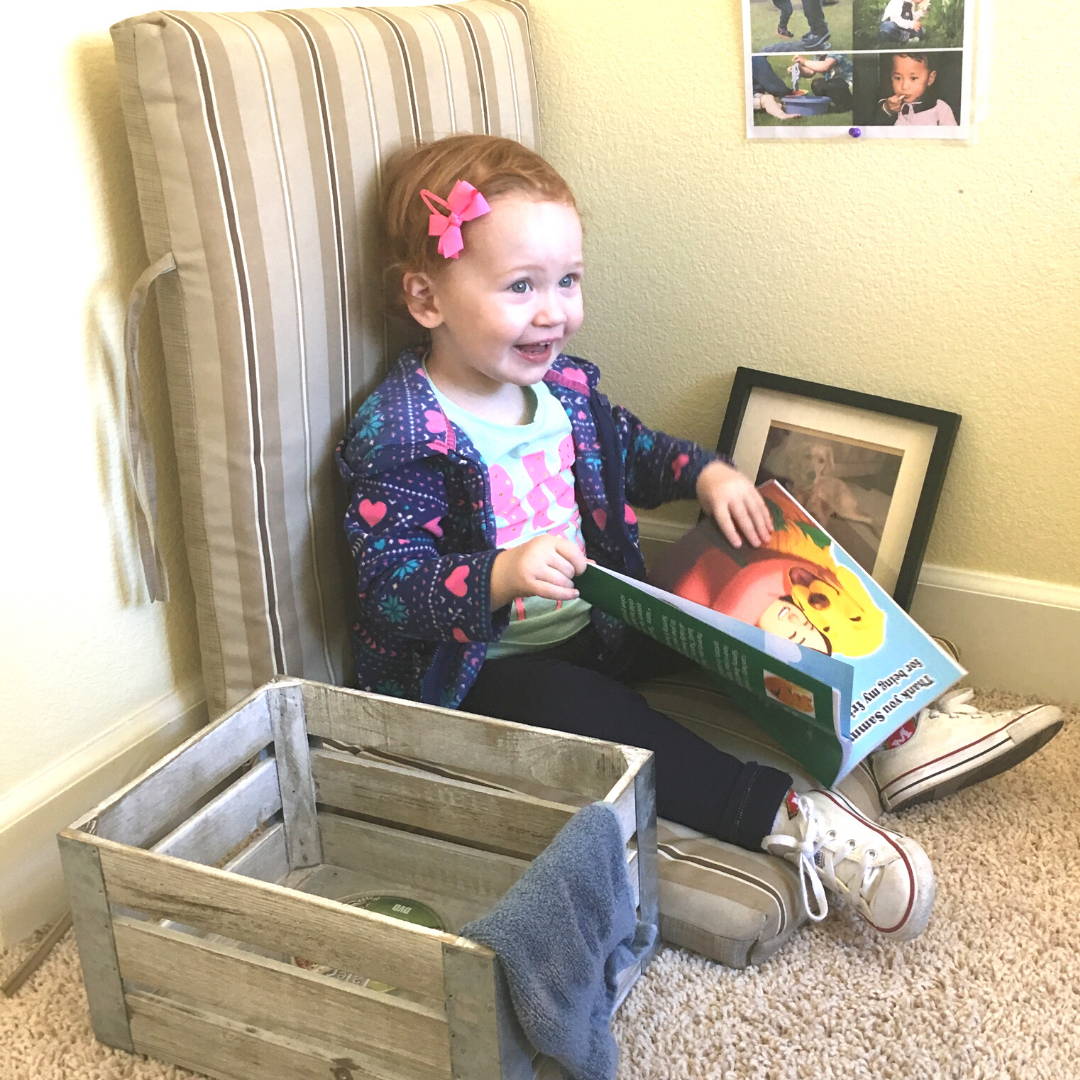 It is frustrating when children have meltdowns.
Tantrums happen at home, at school, at the park, at the grocery store... you name it!
Young children are still learning how to manage their feelings in a constructive way.
"Soothing Sammy" teaches children, ages 3 through 8, how to:
4 STEP "SOOTHING SAMMY" PROGRAM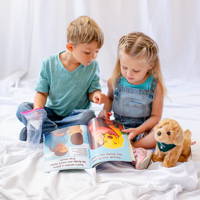 This colorful book teaches children how to calm down using common household items found in Sammy's house.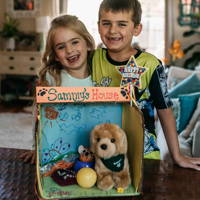 Build Sammy's house by decorating an empty box and filling with sensory household items described in the book.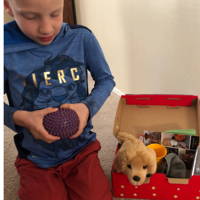 Redirect your children to Sammy's house for "Sammy Time" to calm down when they feel upset or overwhelmed.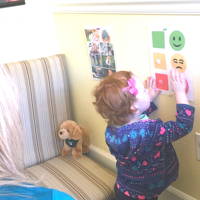 4. HELP THEM PROBLEM SOLVE
Once calm, ask them why they feel the way they feel and come up with a solution. (Included emotions activities will help!)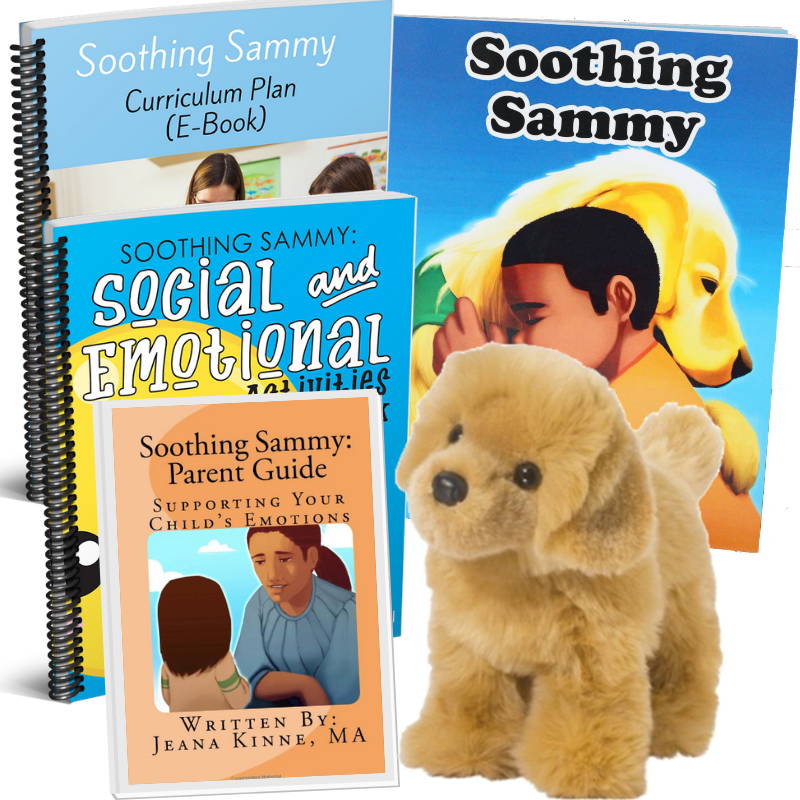 1. Children's Book - The colorful photos and simple story is perfect for toddlers, preschoolers and elementary aged children.

2. Soothing Sammy Plush Dog (Golden Retriever) - Meets and exceeds all US safety Standards for children ages 2 years old and up.It's machine washable and measures 11.5" x 3.5" x 10"
3. Parent Guide (80 pages): Includes tips on sharing, listening, preventing tantrums and more!
4.Emotions & Feelings Activity E-Book (Digital PDF) - Teaches children how to identify feelings in themselves and others through play.
5. Soothing Sammy Curriculum E-Book (Digital PDF) - Introduce Sammy to children in a way they will remember what it is for. Includes Sammy Corner print-outs.

OUR "SOOTHING SAMMY" COMMUNITY!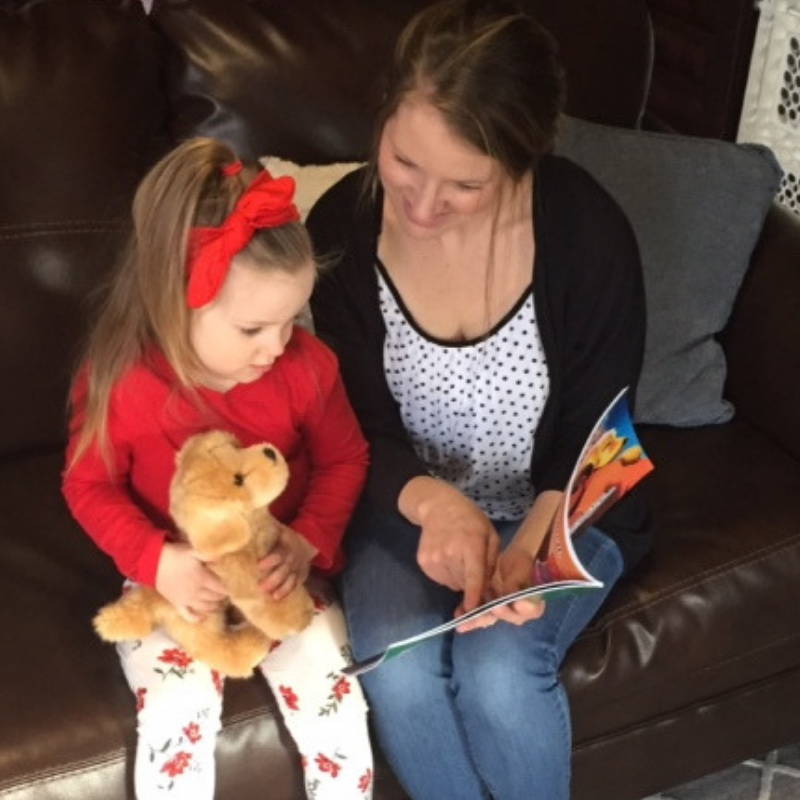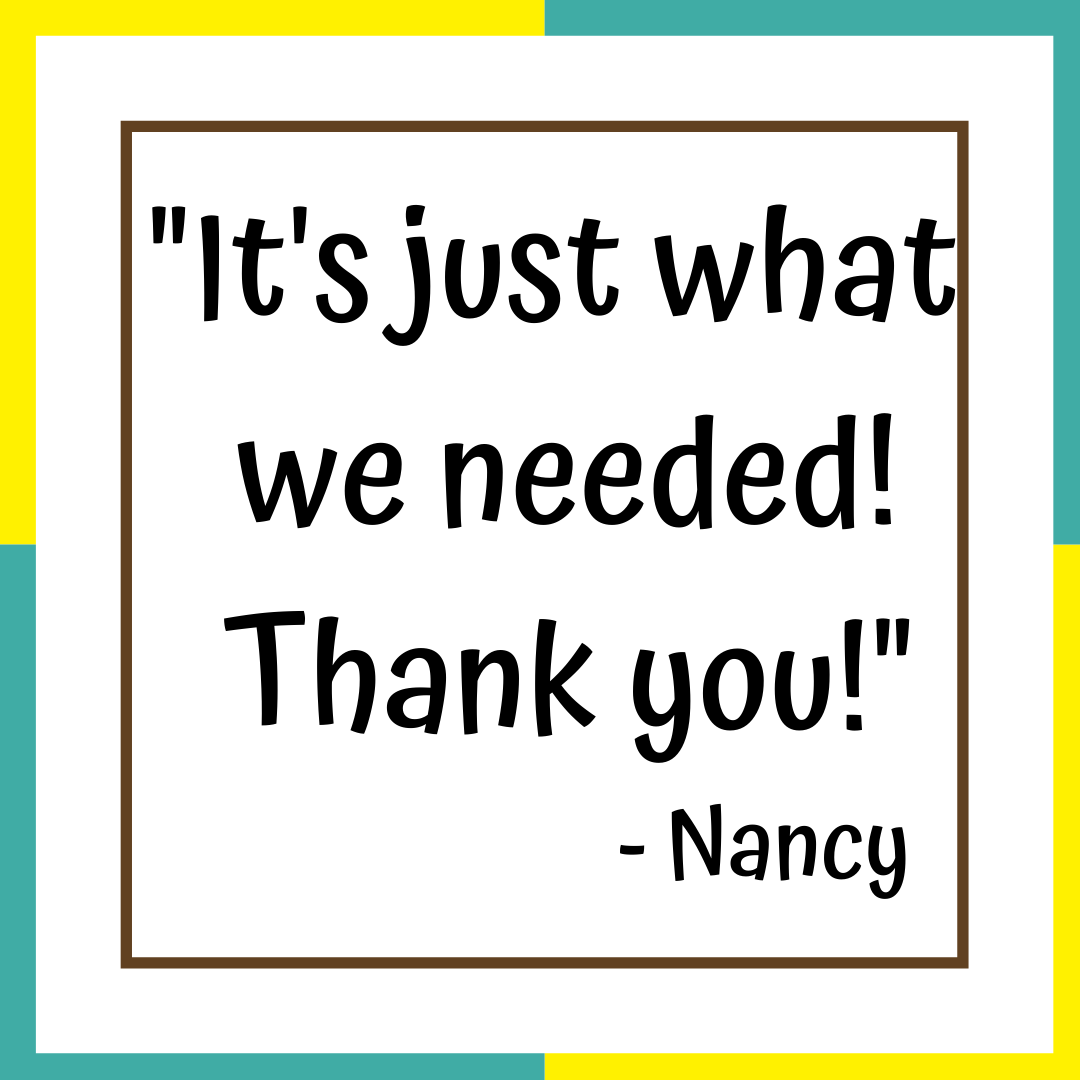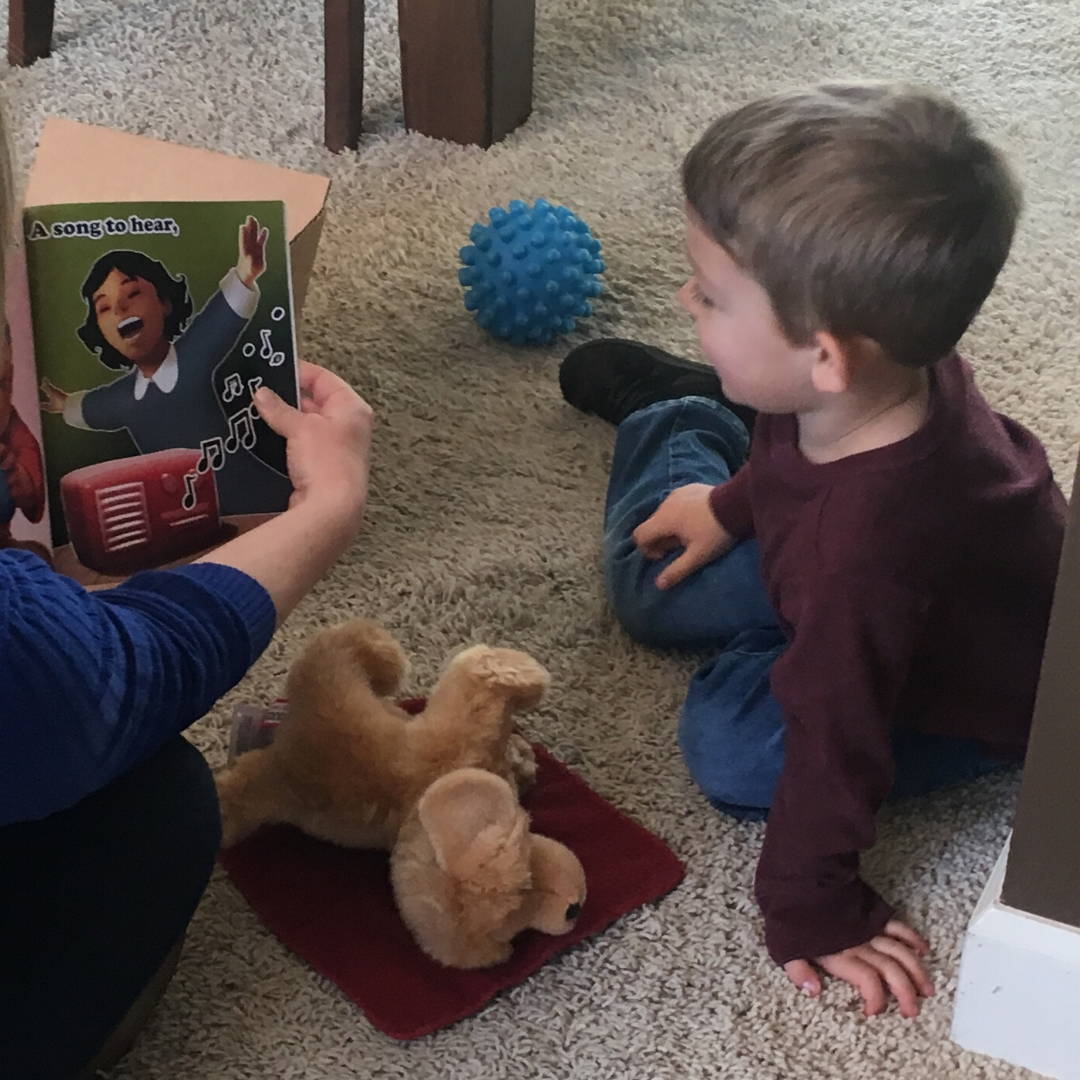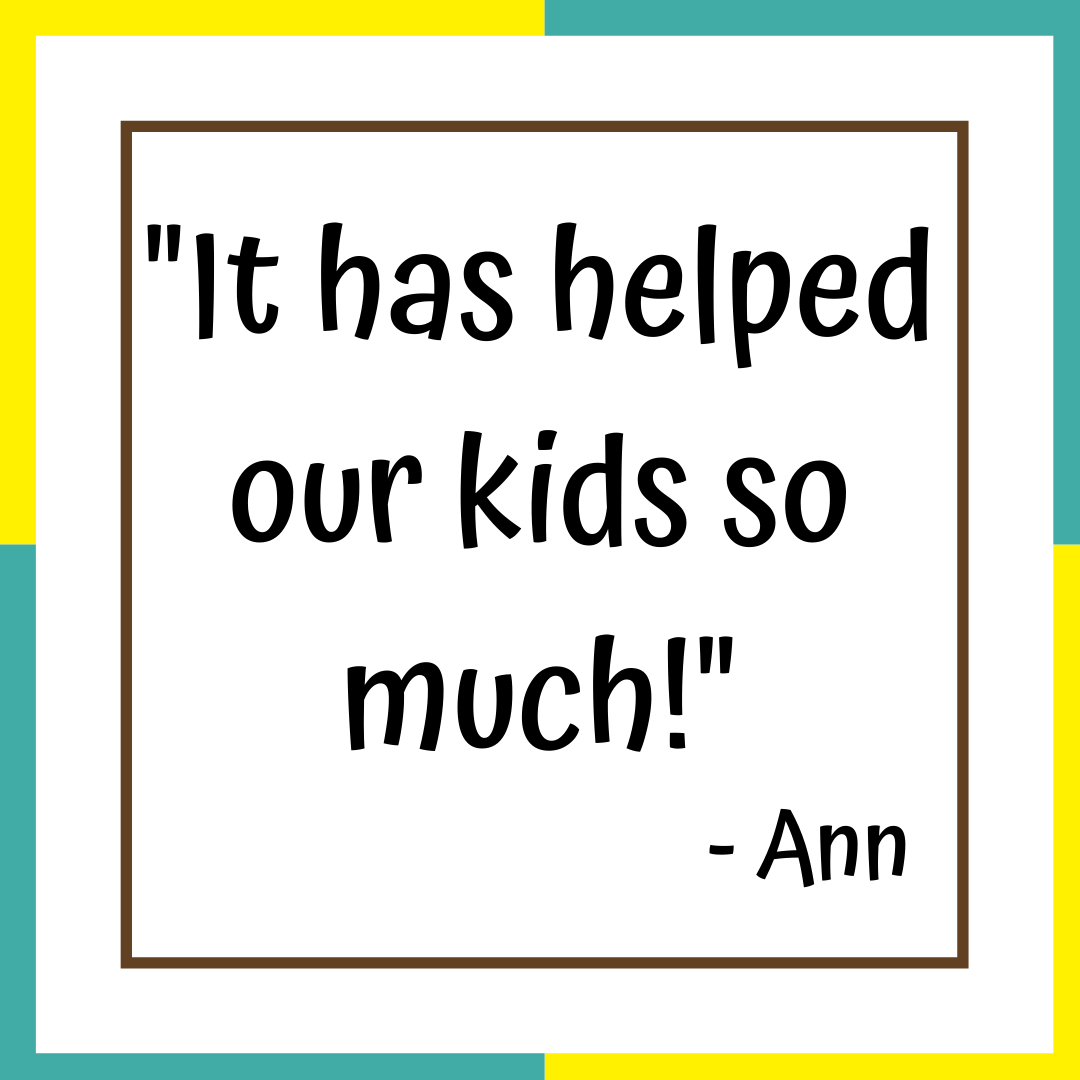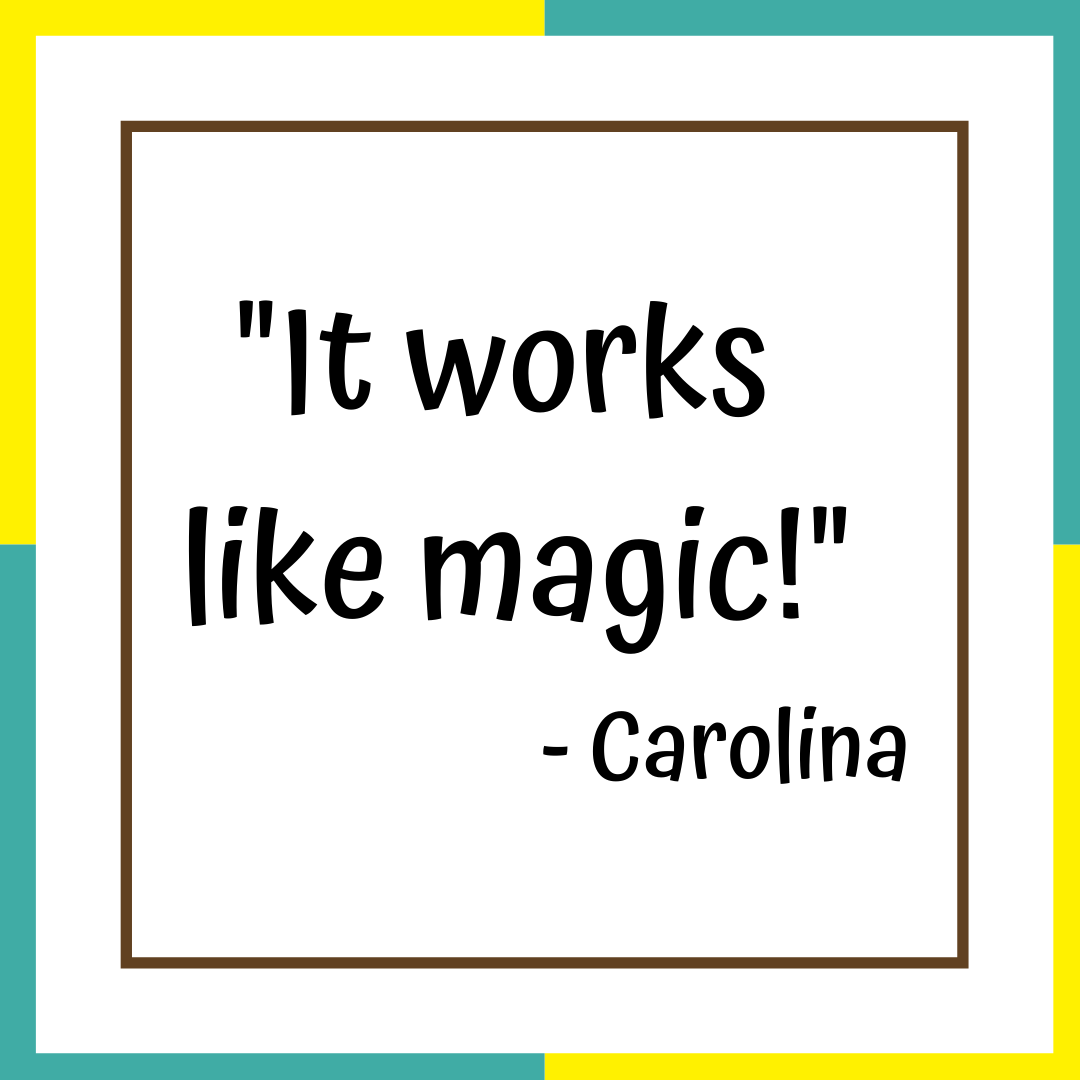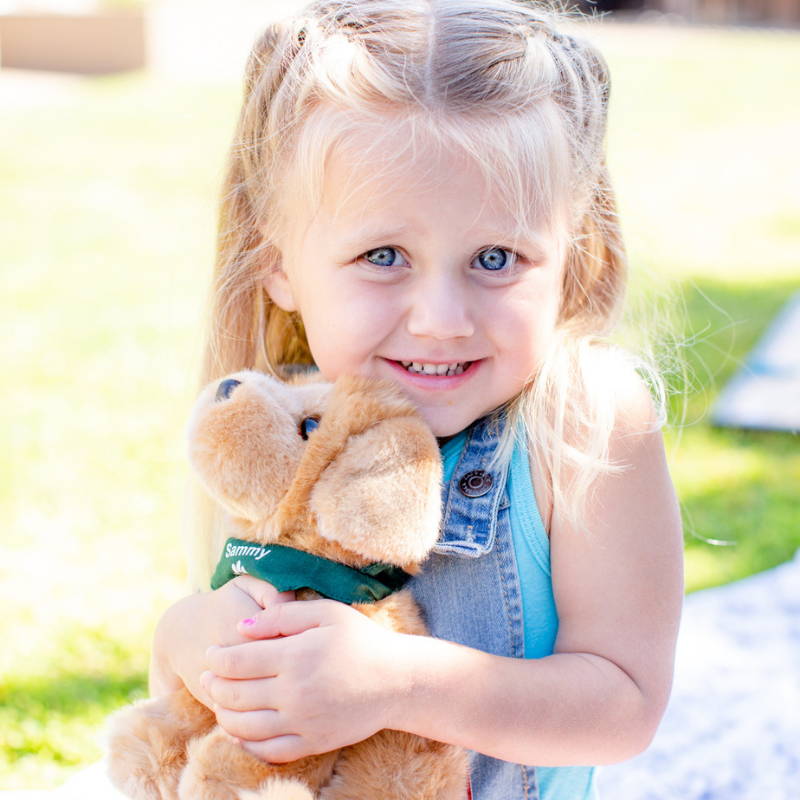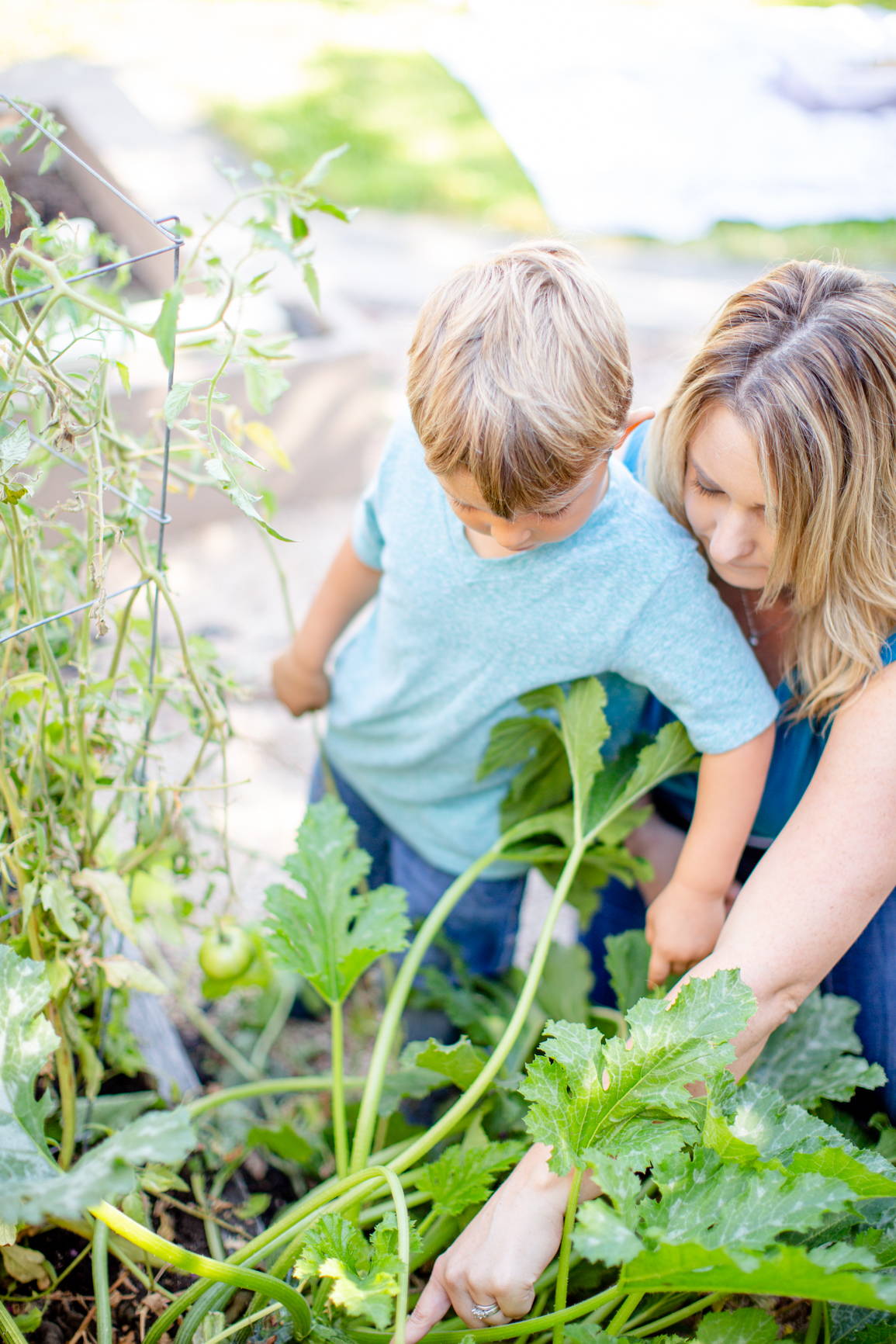 The Soothing Sammy Series was created by Jeana Kinne, a veteran preschool teacher and director. She has over 18 years of experience in the Early Childhood Education field. Her Bachelors Degree is in Child Development and her Masters Degree is in Early Childhood Education.
She has spent over 10 years as a coach, working with Parents and Preschool Teachers, and another 10 years working with infants and toddlers with special needs.
Her goal is for all children to have access to quality learning opportunities that support academic, social and emotional development.