JumpStart Your Child's Future Today!
Learning through play is our motto! Whether you are a parent, Early Childhood Educator, grandparent or nanny, our products are easy to use! Teach social, academic and emotional skills to children ages 2 through 6!
Play-based Kindergarten Readiness Activities.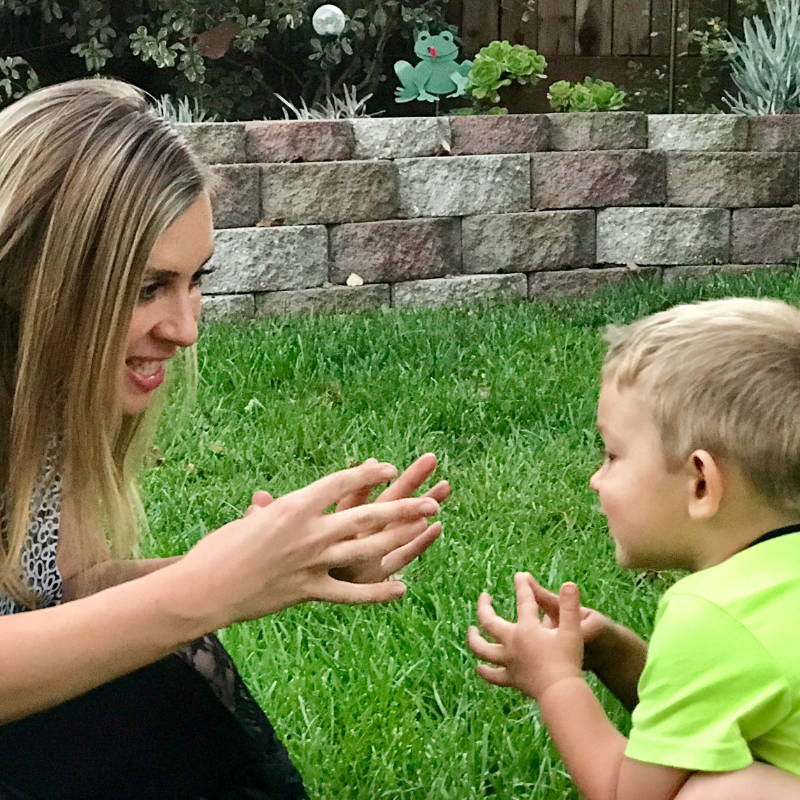 Teach your child how to manage their emotions in a positive way.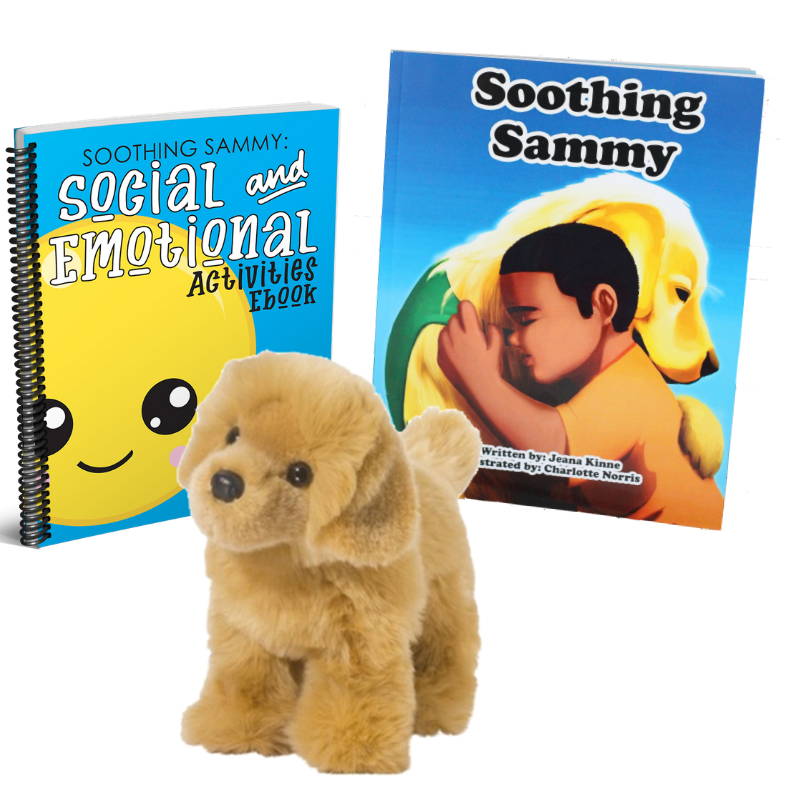 Sammy Chases the Alphabet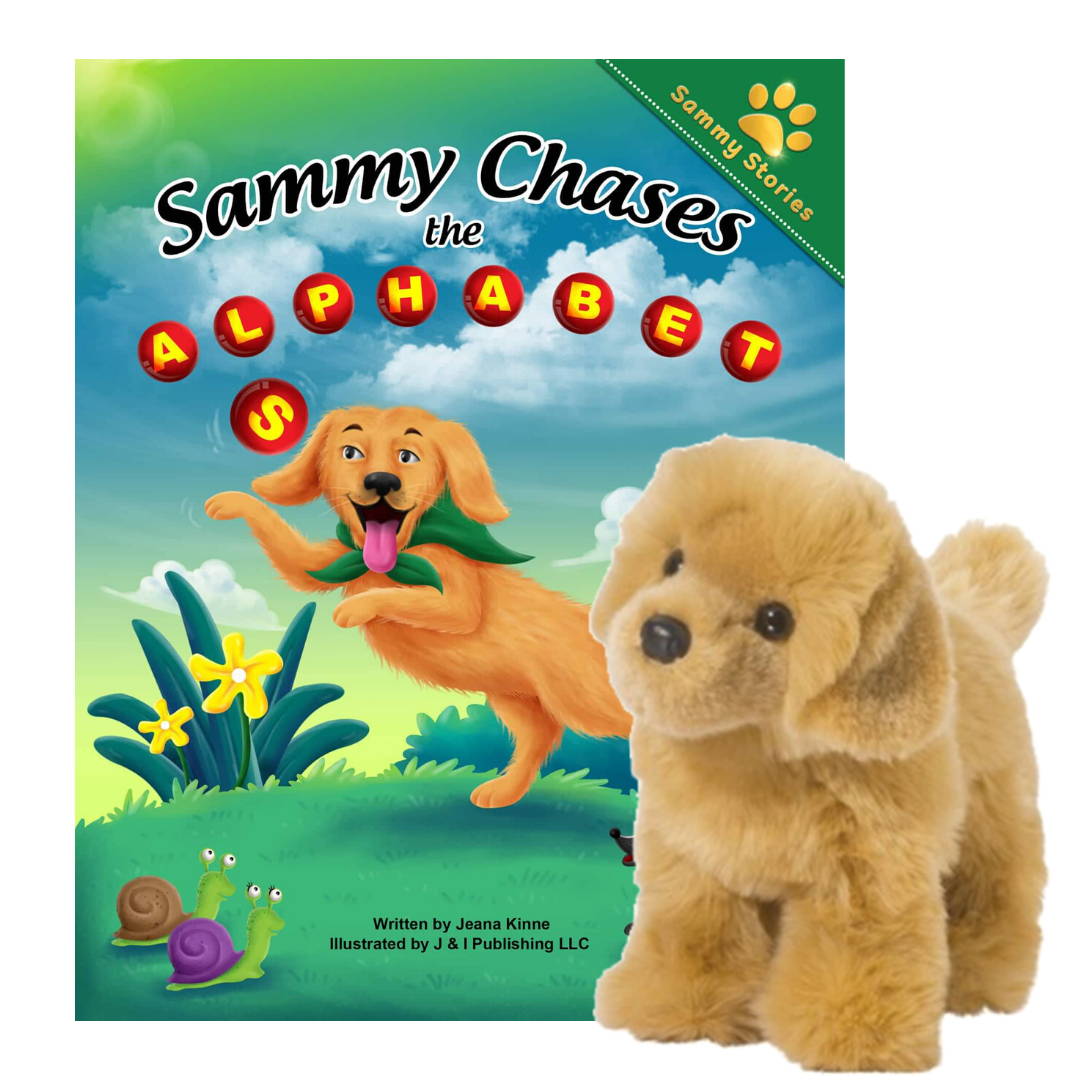 Learn the Alphabet the through play with Sammy as he plays fetch with letters throughout his farm!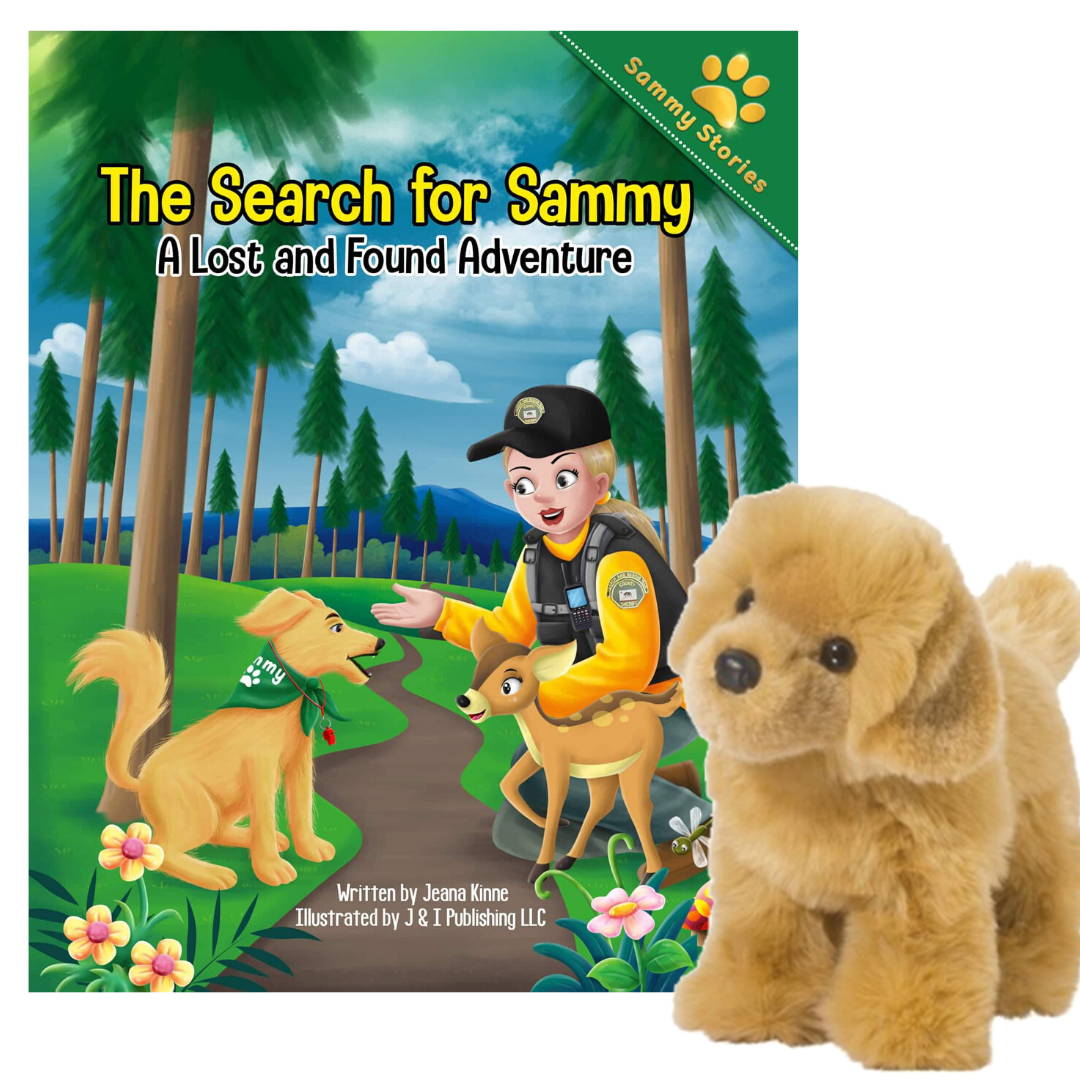 Teach your child how to stay safe if they ever get lost. Created in partnership with Search and Rescue Volunteers.